My International Experience: Lety
Moving away from home is hard, but moving away from across the pond is even harder; but, fear not, you're not alone. My name is Lety and I'm a second year student from Brazil studying Sport Science with Management. This is my experience as an international student at Loughborough.
Although I have moved seven times in my lifetime, coming to university has been a completely new experience.
At first, I thought it would be difficult to integrate with the other students, but what I didn't realise at the time was that everyone was in the same boat, regardless of nationality.
Everyone was concerned about moving away from home for the first time, concerned about meeting people from different countries, cultures, and backgrounds, concerned about making new friends, the style of learning and increased responsibilities, and concerned about plenty of other new experiences that many only face when coming to university.
Knowing I wasn't alone made my transition so much more enjoyable and it made making friends so much easier. I can say with confidence that my international university experience has gifted me with memories that I'll keep for life.
One of the first pieces of advice I give to prospective students and freshers is: "Get involved." It may seem like a cliché, but it's a great way to expand your social circle beyond your course and hall and pursue things that you may enjoy with people that share your tastes.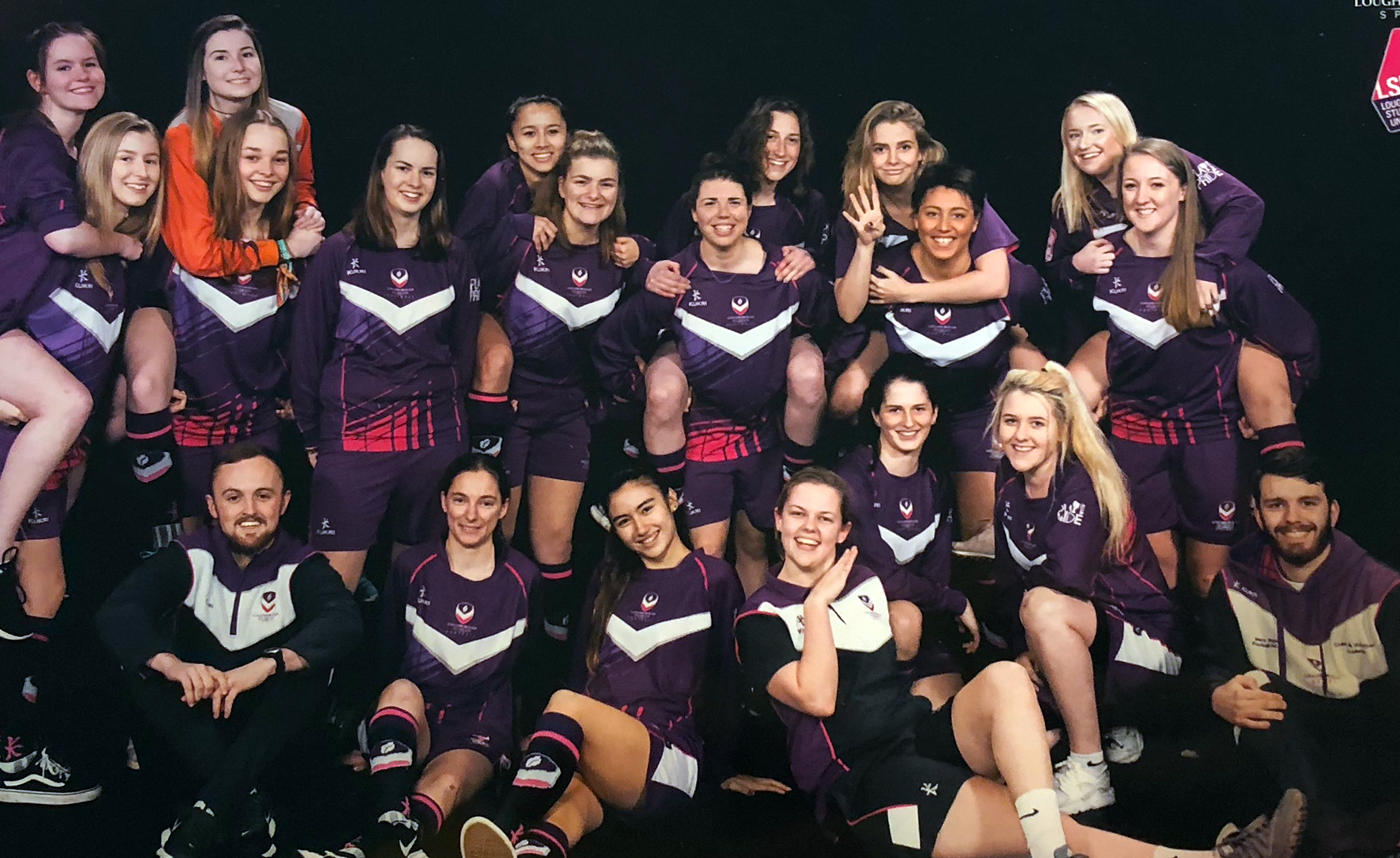 There are over 100 societies, 60 Athletic Union Clubs, and countless opportunities to get involved with the Students' Union, the Coach and Volunteer Academy, My Lifestyle, and with your hall. There is no such thing as being too involved!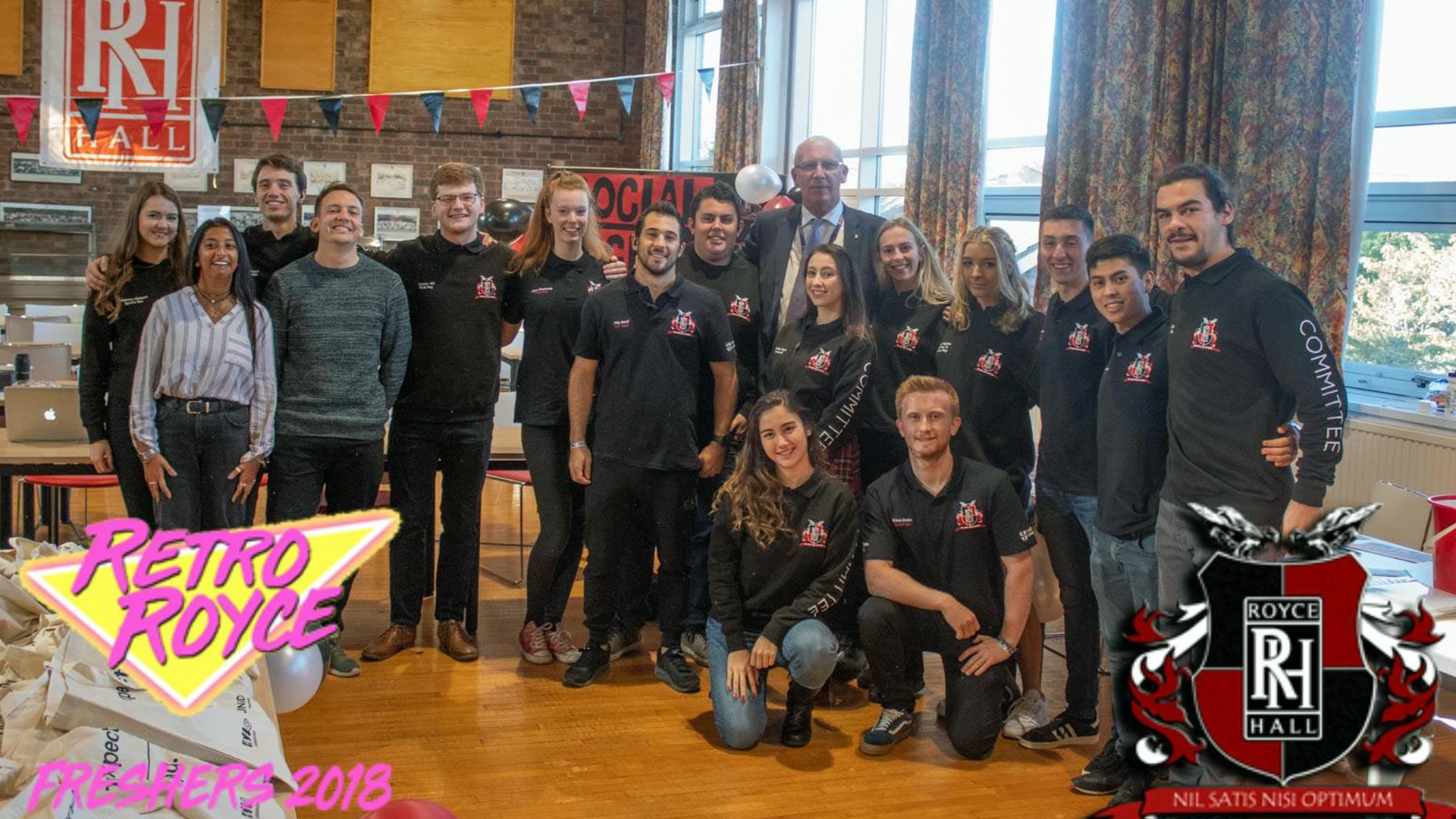 For example, during my first year I joined LSU Classical, AU Women's Football, Loughborough Campus Radio and Lens, and I became Sport Secretary for my hall – there is something out there for everyone, you just need to look!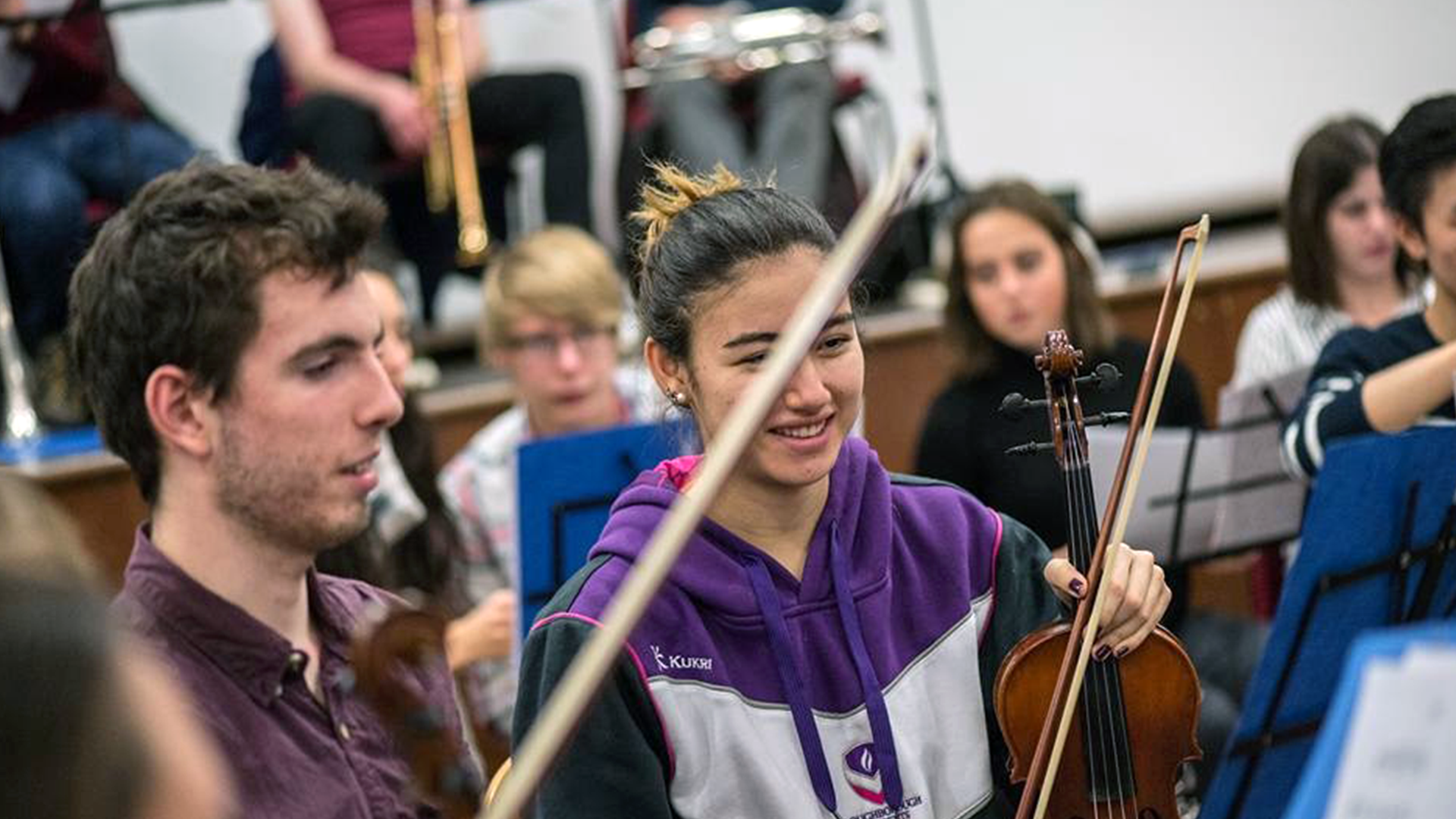 My greatest support system at university are definitely the friends I have made throughout my journey, whether I know them from my course, my hall, random activities, sport, or from societies.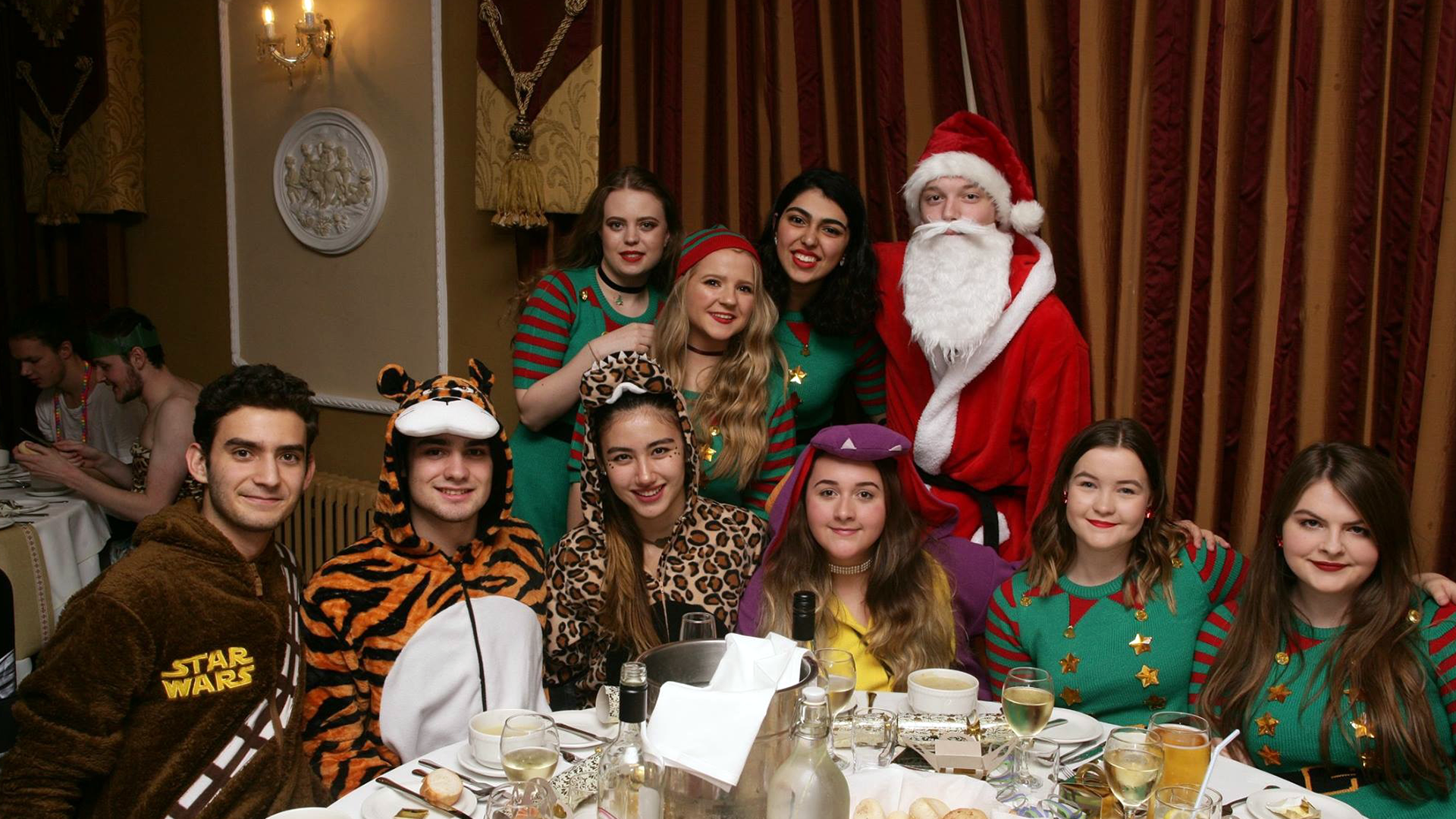 I have had the privilege to meet so many fascinating individuals from all over both the UK and the world and be a part of an incredible cultural exchange of ideas, traditions, and beliefs. Being a part of such an embracing and accepting community, which I call my second family and a home away from home, is such a unique and enriching experience that homesickness becomes so much easier to overcome!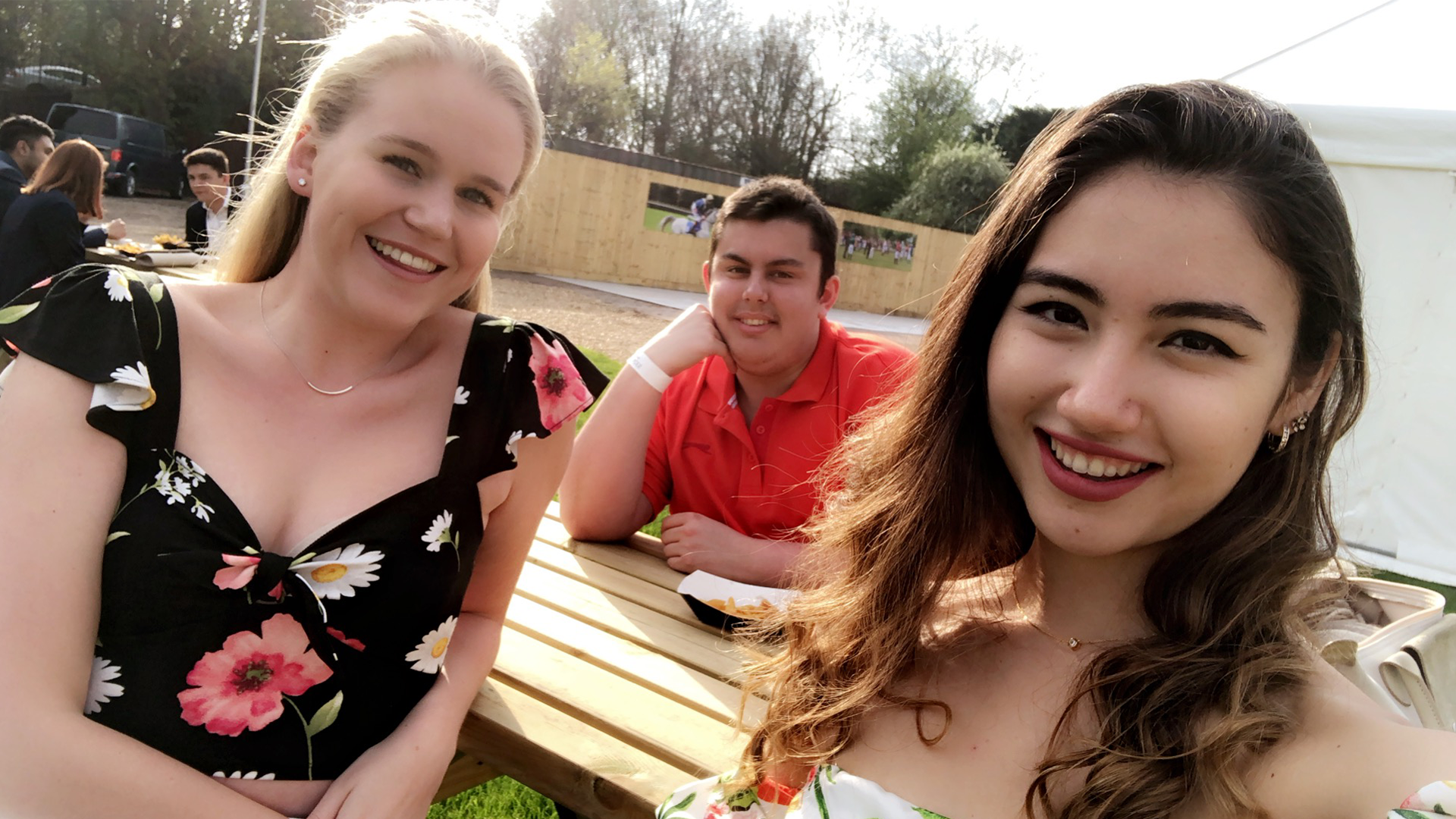 That is not to say that I don't miss home, because I do every day, yet time flies when you're having fun and you'll be missing your friends and university in no time when you are home!
Lastly, just because you're at university in a foreign nation doesn't mean you have to lose touch with your roots and home. Loughborough gives you so many ways and events to stay connected, such as International meet and greets, International Day, all the International Student Facebook groups, the International Students' network, and all the nation societies meaning that home is never truly that far away.
Student Life
Find out what makes 'The Loughborough Experience' by reading our student blogs.