My experience with mental health support at Loughborough University
Sport and Exercise student, Leona, shares her experience receiving mental health support from the University during her first year.
Hello! My name is Leona and I am currently in my first year here at Loughborough studying BSc Sport and Exercise Science. I have really enjoyed my time at university so far and I am looking forward to getting even more stuck in. There have been so many opportunities offered to me, and lots of activities and sport to get involved in! I am involved with the Athletic Union's Lifesaving team, I take German lessons, I regularly attend sporting events such as basketball and I enjoy participating in gym classes at Holywell Fitness Centre.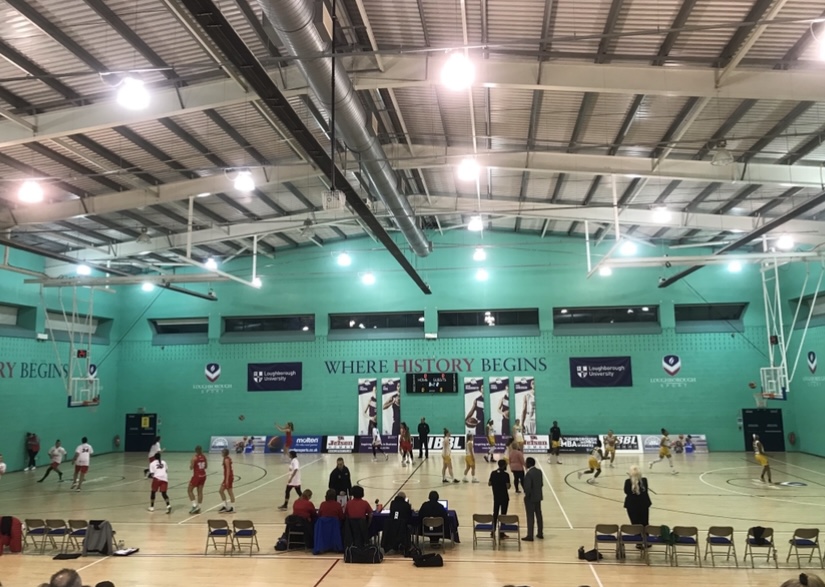 All of these activities improve my mental health. They allow me to socialise, release endorphins, boost my confidence and give me something to focus on other than my studies.
Since my arrival, I have felt welcomed into the 'Loughborough Family' with open arms.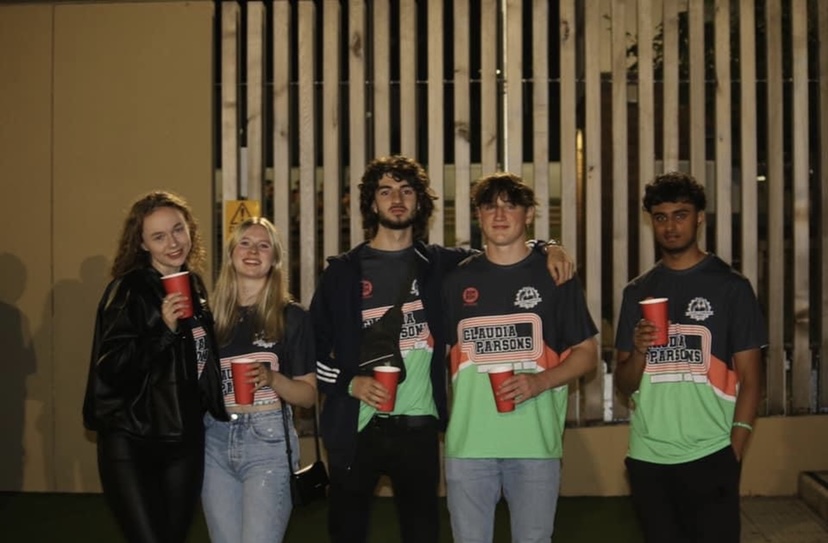 However, something that concerned me prior to coming to university was how I was going to cope with the immense life change of meeting new people, learning a new course, moving to a different area and overall taking a huge leap to the next step in my life. This was only exacerbated by my clinical depression and anxiety.
Managing my mental health was the upmost priority for me, particularly after completing my A-levels during the Covid-19 pandemic. When I was researching the different universities I was interested in attending, I purposefully looked into what support would be available to me and one of the reasons I chose to come to Loughborough was due to its high student satisfaction ratings. I found the Disability and Health Portal that enabled me to notify the University of any health conditions (physical or mental) and adjustments I may need. This helped me immensely as shortly after, the University then contacted me to offer me an appointment with a Mental Health Advisor.
The process was simple and easy to follow, all I needed to do was book an Initial Assessment Appointment which entailed a phone call with one of the University's advisors. I found this extremely helpful as the appointment made me aware of not only one, but several services I could go to for support or advice, leaving me feeling well looked after and reassured that the University was taking my mental health seriously. Since then, I have felt confident in seeking any support I may need, including reasonable adjustments to examinations, and have also been encouraged to apply for the Disabled Student's Allowance which will support me in managing my symptoms. There is also a Medical Centre on campus to support any further treatment.
Not only that, but if for any reason someone may feel uncomfortable initially expressing their concerns, each student is assigned a Pastoral Helper. At the start of each Semester, you will book a meeting with your Pastoral Helper and they will simply have a chat with you to discuss how you are finding life at university. They will be able to advise you on any concerns you may have in regards to your welfare and health here, and point you in the right direction for more support if needed.
Overall, I feel encouraged to prioritise my mental health here at Loughborough University, and this has empowered me from my arrival.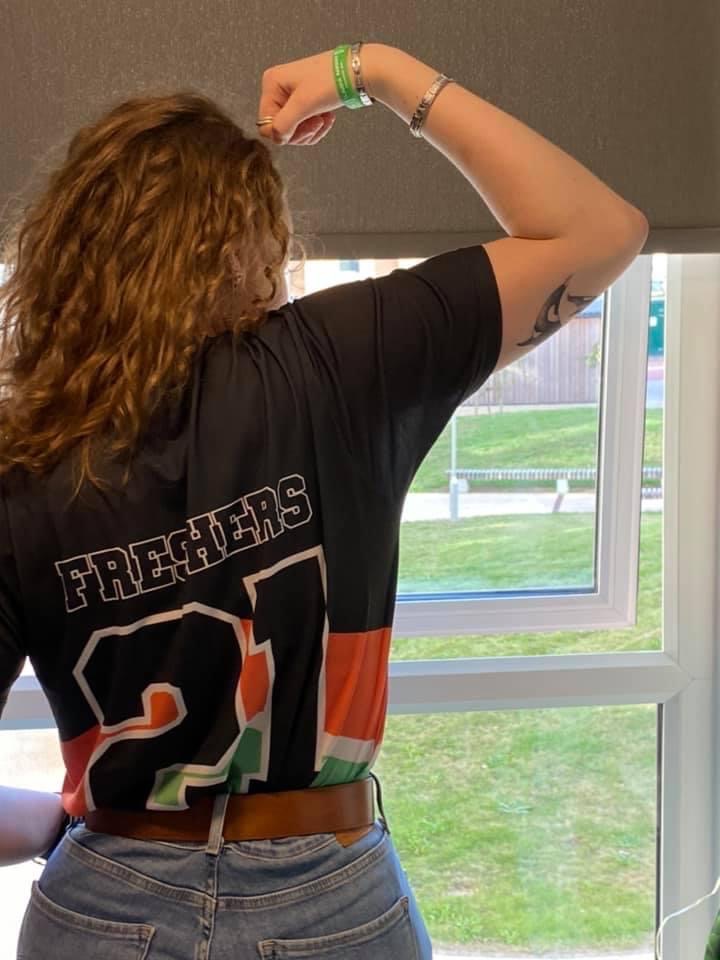 To anyone struggling with their mental health, here are three tips that have worked for me:
Have an outlet for your anxieties and stresses. For me, this is exercise. I love doing yoga because not only do I get the release of endorphins, but it also focuses on confidence and meditation whilst keeping my body active. Body Balance at Holywell Fitness Centre culminates all of this.
Focus on the small habits that make you feel good. Personally, this is doing manageable chunks of work each day so I feel on top of my studies, and also practicing self-care such as cooking my favourite meals, pampering myself, watching my favourite movies etc.
Surround yourself with positive people. Take advantage of all that University has to offer. Join a new sport or society or learn a language – anything that you enjoy that will allow you to meet like-minded people. And if you do feel lonely, be assured that there is support in place. One of the many services provided is Nightline. You can call or message Loughborough Nightline if you ever just need someone to talk to from 8pm to 8am every Friday night.
Health and Wellbeing
Wellbeing means being in a positive physical, social and mental state. Wellbeing is important to us as happy, healthy people who achieve harmony in their work / life mix are more creative, productive and help to create a great place to work.