The Studio's Crop Club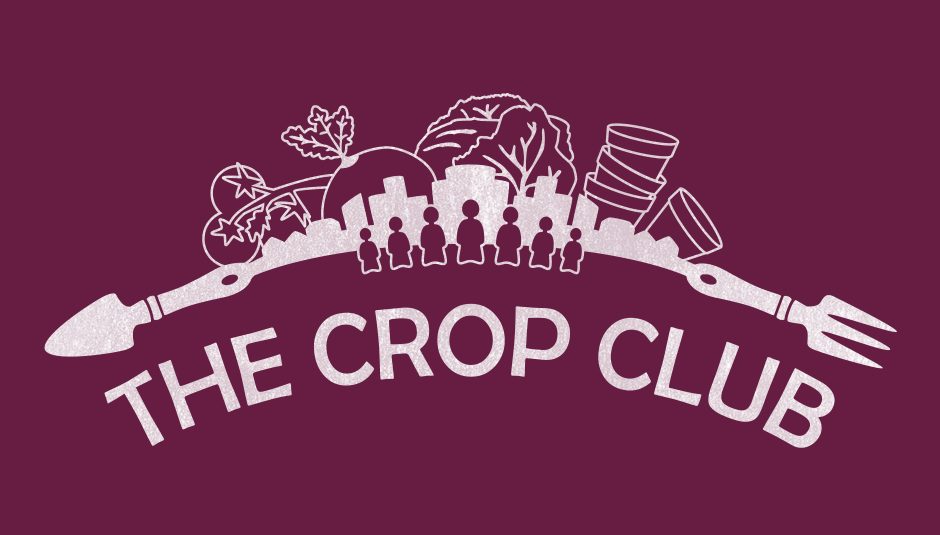 The Crop Club is a Studio business run by Rose Deakin. Below is an example of how successful our entrepreneurs are at achieving their goals, Rose has gone from strength to strength, which proves with dedication you can succeed.
On 24th October Rose had the honour of being invited to speak at Lati 2016 Showcase 'from earth, to space and beyond' with Rose's talk kicking off the talks with Earth. The focus was on the key reasons behind the need for The Crop Club, our addiction to using technology, disconnection with nature and where our food comes from. Along with this Rose spoke about the issues surrounding food security,  GMO seed, the reduction of seed diversity and the importance of seed saving and seed protection.
For the event Rose upcycled an old banner destined for landfill by simply painting it with blackboard paint and drawing on the company logo. Rose saved some wooden crates from the local market which were used to distribute seeds.  Attendees of the event received a box containing one of 20 heritage seeds, including 'Lord Leicester' Tall pea, Dazzling Blue Kale, Blue winter leeks, Burpees Golden Zucchini and Champion of England climbing pea. All seeds were sourced from The Real Seed Catalogue whilst the boxes were designed by Crayfish Design and produced by Purely Digital. The seeds proved very popular and were used as a networking tool for the event.
In other news Marie Lefebvre has joined The Crop Club team bringing a wealth of knowledge and expertise on sustainability and new website will be launched soon where you can find out more and purchase products ready for Christmas.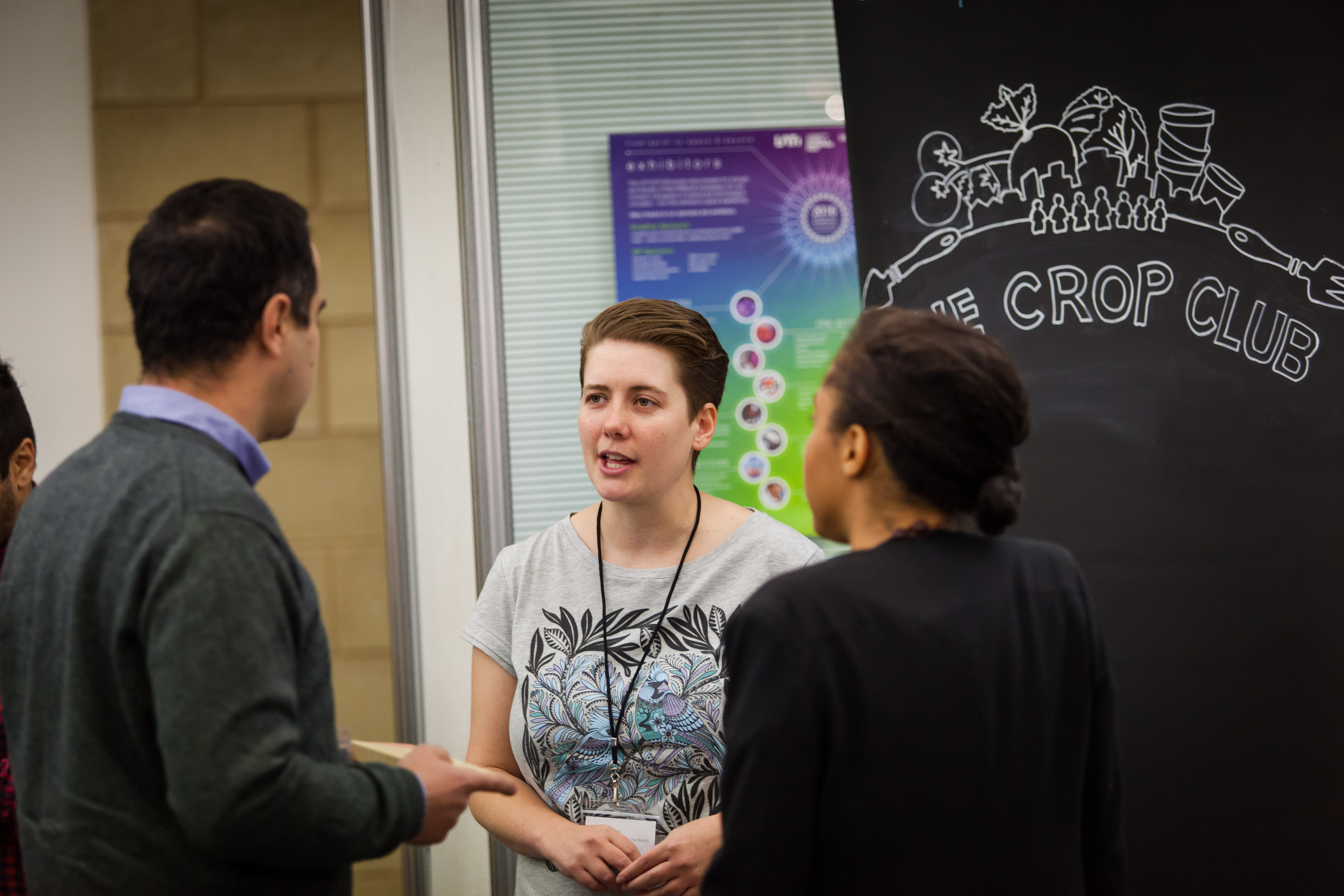 For more information please subscribe to the Studio and Crop Club newsletters: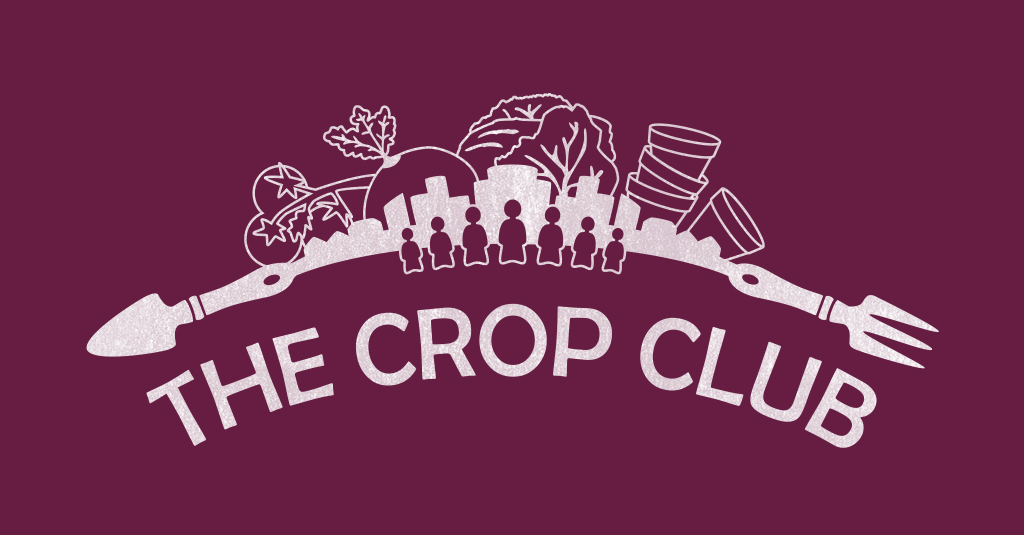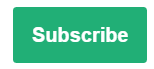 Links:
Lati http://lati.org.uk/lati-2016-showcase-conversations-that-spark-great-thoughts/
The Real Seed Catalogue http://www.realseeds.co.uk/
Crayfish Design http://www.crayfishdesign.com/
Purely Digital http://purelydigital.co.uk/