DRN2023 Drawing in Relation: Sound & Motion
17th May 2023 11.00-13.00 (BST)
This is the third in a series of events organised by the Drawing Research Group at Loughborough University, exploring the theme drawing in relation.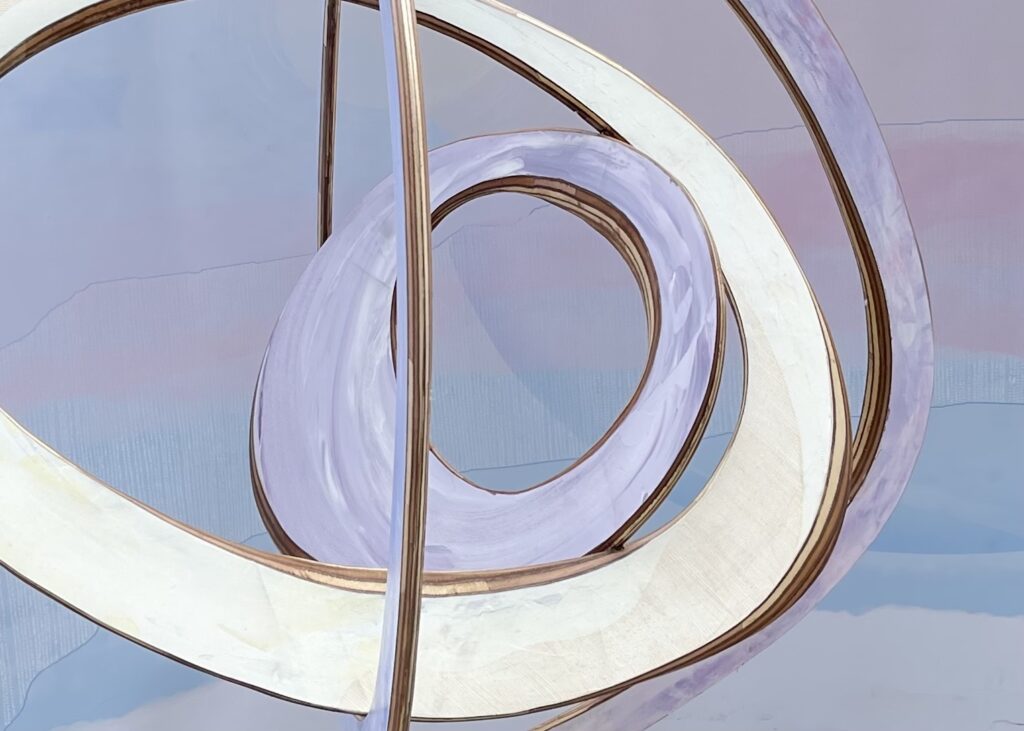 Tickets are available here: https://www.eventbrite.co.uk/e/drn2023-drawing-in-relation-sound-motion-tickets-623332312727
This panel brings together researchers investigating different aspects of motion and sound through contemporary drawing practice. Reflecting on their recent collaboration, artist Lisa Munnelly and musician Simon Eastwood will explore the positionality of drawing in relation to music. They will discuss their work ReSurfacing (2019); an interdisciplinary improvisation between drawing and an original composition on the double bass. In approaching this work, both artists were interested in the inherent material conditions of drawing and music– how mark-making might speak to the ephemerality of music; could drawing be freed from duration? Sound somehow sustained as a surface? Kristy Gordon's research explores the intersection of slowness and velocity through the creation of digital drawings and dimensional objects formed with hand-held power tools. A paradox between fast tools and slow affect is introduced and then deconstructed through material and processual exploration of four identified agents of slowness: time, space, experience of nature, and tools of velocity. Gordon identifies the dialogic relationship between maker and materials of velocity as a resonant exchange between artist and artefact that reveals how velocity asserts and enacts new meaning on slowness in the contemporary context. Oona Wagstaff's research explores the potential of drawing to make sounding experience visible. Focusing on the drawn point, as opposed to the line, Wagstaff brings drawing and sounding into dialogue to examine the points' potential as a communicative, visually sounding structure in oscillation between two and three-dimensions and between aural and visual-sounding interpretations. Here Wagstaff conceptualizes the 'sounding-point' as a resonant state of becoming both sound and image.
Biographies:
Lisa Munnelly is an artist and senior lecturer within the College of Creative Arts at Massey University NZ. Munnelly looks to extend her drawing practice via multimedia collaborations with other artists. A signature of her work is process-orientated drawings that emerge and unfold over time.
Simon Eastwood is a New Zealand based composer and bass player and has a diverse practice, including orchestral and chamber works, electronic pieces, and improvisation. His current work revolves around exploring interdisciplinary collaboration through personal interpretation.
Kristy Gordon is a doctoral researcher at Sydney's UNSW Art, Design and Architecture. Her topic is 'Slow Marks and Drift: Repetition, Flow and Resonance in Slow Art Practice'.
Oona Wagstaff is a doctoral researcher at Loughborough University and has gained a first-class BA (Hons) in Painting, Drawing and Printmaking and an MA in drawing with distinction at Plymouth Arts University in Devon.
The panel will be chaired by James Bowen who recently completed his doctoral research in 'Voice as a Tool for Drawing' at Loughborough University.
Other events in the series:
'Dialogic Exchange' 15th March 2023 'Affect and Agency' 19th April 2023
'Spaces of Care' 7th June 2023
DRAWING RESEARCH NETWORK
hosted by TRACEY at Loughborough University