Don't let your results define you
Hi Guys! Hope all of you are enjoying the summertime after all the hard work put into your A-levels. With A-Level results day approaching soon, it is understood that you must be feeling both excited and nervous about the results.
As an international student coming from Hong Kong, I remember how I felt exactly the same four years ago. As results day in Hong Kong is approaching, all the memories are stirring in my mind again and I would like to share my little stories of my results day in this blog.
Exam period in Hong Kong
Four years ago, I was studying for my public exam in Hong Kong. Hong Kong is a very competitive place when it comes to academics where every student studies like a nerd for exams.
Hundreds of students attended tutorial classes after school. Generally speaking, it is kind of abnormal if you do not attend any of them and just chill after school. Everyone put a lot of effort in preparation for the exam and the degree of dedication was ridiculous. I believe you guys did the same.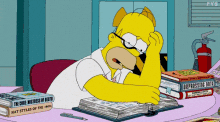 Results Day
I was on the verge of a breakdown before the start of my exams and at that moment I felt it was like a now or never. That mentality didn't bring me too far in the exam and I underperformed in every subject.
Time went by, results day was approaching and I could feel my anxiety building up. I tried to act cool and hide my emotions when I received the transcript although I felt bloody nervous. The results didn't turn out to be as horrible as I thought and it was enough for me to pursue university studies.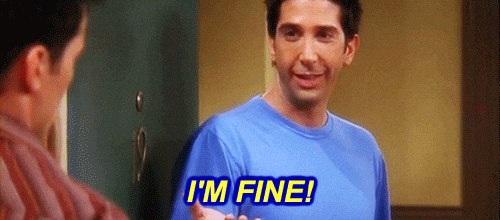 Just sit back and relax
After four years, looking back how I reacted on results day, my antics were hilarious. I literally overthought and overreacted something that would, to be fair, take up a big part of my life.
Although it is perfectly normal that you might feel anxious about results day, never feel over the top and overthink too much about the outcome. What has been done is done and there are no ways of regretting as time has passed.
Overthinking hurts your emotions and worrying about things that are unlikely to happen is not the smartest way to prepare for it. The best way of preparing for results day is to be chilled, have a great night before and just treat this day as another normal day.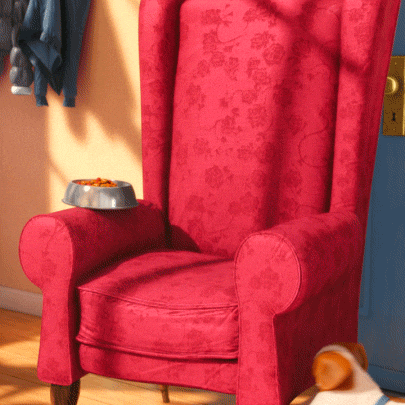 Congratulations and party hard if you get a satisfactory result. However, never feel too disappointed if you do not get the grades you expected. They do not define the rest of your lives!
When you do not get the results as expected and your future does not go as planned, do not feel depressed! In fact, a little detour in your life might bring you a lot more scenery and adventures you didn't expect. Guys, sit back; relax and wait and see how future unveils!