Now that the worry of results day is behind you, it's time to start looking forward to September and preparing for your new life at Loughborough. So, whether you'll be travelling across the country or just up the road, there's bound to be an absolute car full of stuff to bring with you. Check out our visual array of some not-so-obvious necessities you might need to kick start your freshers' journey, and keep reading below.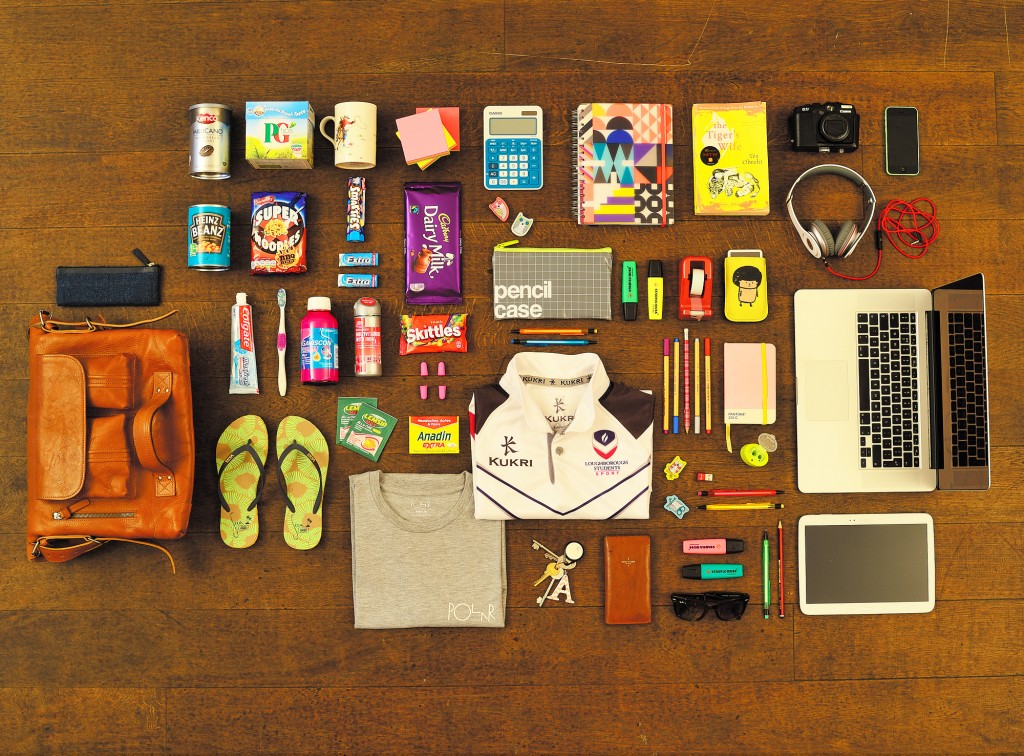 Shorts and flip flops
We aren't sure why Loughborough students reach for the shorts and flip-flops in all weather, but be sure you're prepared and bring them along!
Novelty mug
Bonding with your new flatmates over a hot drink is a great way to get to know each other, so bring that all important novelty mug as a great icebreaker.
Sport clothing
Sport is a big part of life at Loughborough. Even if you aren't particularly sporty, bring some appropriate clothing along. You may discover a sport you never knew you enjoyed and you can play at a level which suits you.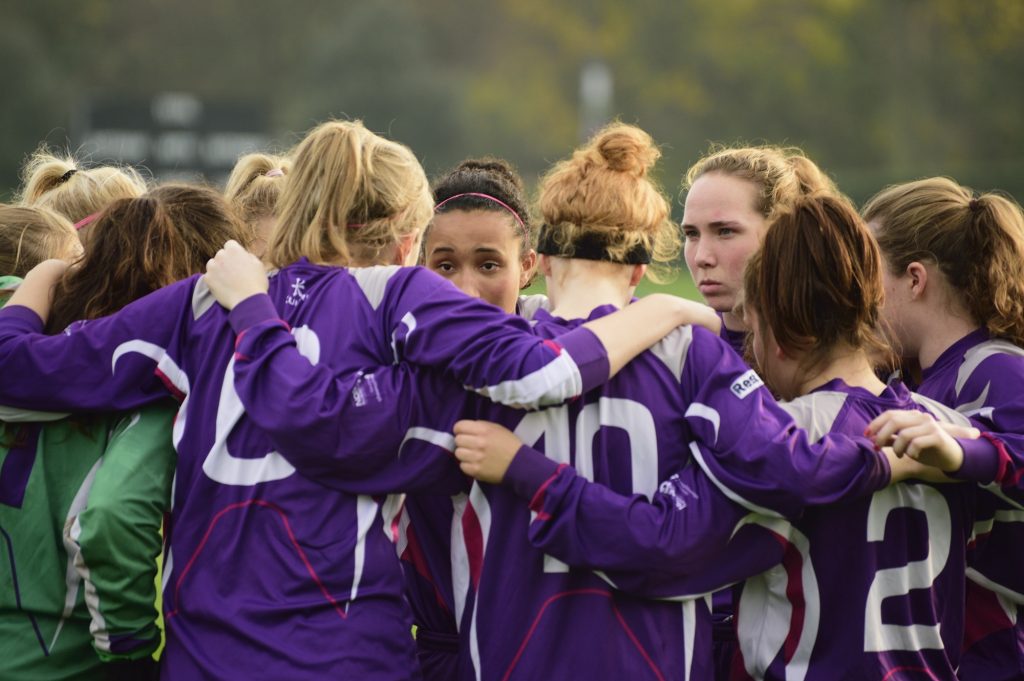 Kitchen utensils and cookbooks
If you're taking on the challenge of cooking for yourself in self-catered accommodation, don't forget those essential kitchen utensils, pots and pans, cutlery and some groceries to start you off (pasta will soon get old, so grab yourself a cookbook and stock up on some essentials!)
We've got this stuff covered!
Regardless of whether you're in catered or self-catered accommodation, every room comes equipped with shelves, a chair, study table, desk lamp, wardrobe and curtains. Most importantly, there's Wi-Fi and wired internet access too.
Start practicing your packing/car-Tetris skills, as you'll need to bring a duvet, sheets, towels and coat hangers, as well as tea towels, mugs and toilet paper. The list on our Welcome to Loughborough site is well worth reading through.
What not to bring
There are a few items you're asked not to bring for safety reasons – these include kettles, rice cookers, electric blankets and candles. Make sure you're aware of these before you arrive by looking at the full online guide here.
If you've got any more questions about furnishing your home-to-be, give the Student Accommodation Centre a call: on 01509 274488 or e-mail sac@lboro.ac.uk
Like us on Facebook
Join our Freshers Facebook Group
Follow us on Twitter
Find us on Instagram/Snapchat – lborouniversity