Here at Loughborough, societies aren't just about sports and activities; they also exist to celebrate cultures, nations and faiths. The Nigerian Society is one of over 25 such societies and seeks to represent our Nigerian students and educate others on Nigeria's history and culture. We got in touch with their former-publicity secretary, Anne Olaleye, to find out a little bit more about who they are and what they're up to.
What is Nigerian Society about?
The Nigerian Society is about unity and showcasing Nigerian culture, both on campus and within the wider community. We aim is to assist our members as much as we can; academically, socially and spiritually.
When did the Nigerian Society start?
The society was established in 2012 by Dr Dipo Awojide with the help of Dr Deji Akinwowo and Dr Akin Adetutu. Since then, the society has grown steadily to the current number we have presently.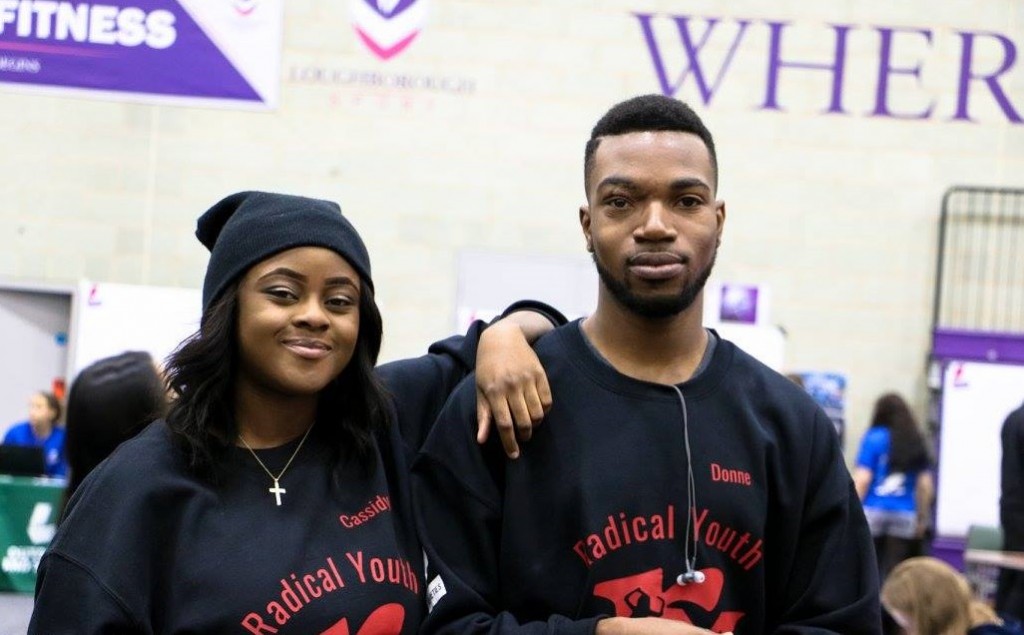 What are your plans for the future of the society?
We have a lot we want to achieve as a committee this year; projects that will impact the society now and in the near future. For instance, we want to raise greater awareness of the Society and increase membership numbers. We also want to hold more social events like debates, parties, and open mic nights. We're also planning to establish a mentoring scheme, and we hope to collaborate with other societies across the university.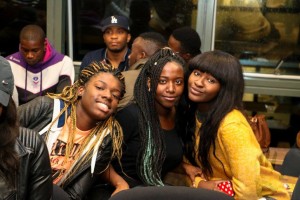 What have been the most memorable events from the last year?
Our most memorable event in the past year has been our 'Let's Talk' debate held in February. It was an opportunity for members (Nigerian and Non-Nigerians) to discuss the state of the political and social environment in Nigeria; debating as informed citizens with hopes of one day making a difference in the Nigerian society. It was a chance for a variety of views to be thrashed out in an open environment. There was lots of food, great discussions and all in all it was a good night.
What would you say to someone thinking about joining the Nigerian society?
Come and join!  Not only are you joining a society, but you are joining a community, a family. Being a part of this society is an opportunity to meet new people, establish lifelong friendships and learn new things. We've got some really great things planned for the year ahead.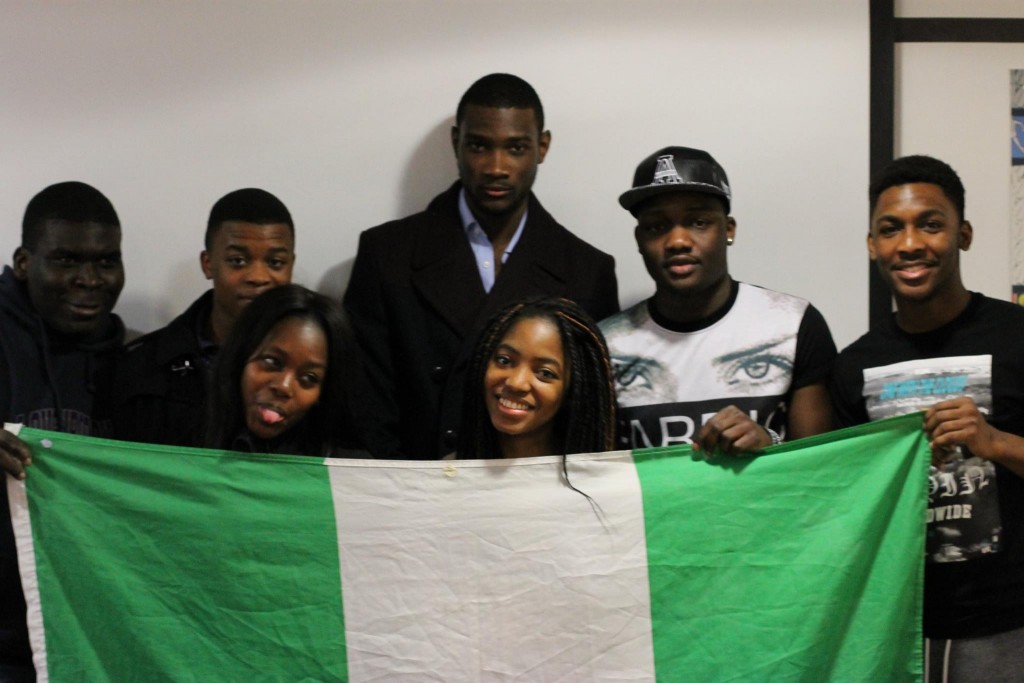 Finally, what's one thing you want us to know about you, Nigerian society?
We welcome anyone, Nigerian or non-Nigerian, who is interested in the culture of the country to join the society!
If you'd like to know more about the society, you can join their Facebook group or follow them on Twitter. For inquiries about membership and events, pop into the LSU Societies office.
If you'd like to see your society featured on the Freshers blog then please email us at digital@lboro.ac.uk.
Like us on Facebook

Follow us on Twitter

Find us on Instagram/Snapchat – lborouniversity