It's nearly time for you to join us at Loughborough! There are countless opportunities to get involved with here – you might be feeling a little unsure of where to start. To help you out, we asked our alumni; those who have been there and done it all, for their advice. 
Dive in
"Network, network and network!!! I can't stress the importance of this skill. At university you meet amazing people from all walks of life, some of which could become your best friends, business partners, colleagues and even spouses." – Sade Oludoyi
"I would advise getting down the Students' Union and getting involved in a society, sports club or media centre. You can get so much more from the SU that will not only give you lifelong friends and memories but also skills that will help you stand out from the crowd when applying for jobs." – Kelly Morel
"Embrace people, ideas, concepts and opportunities. Enjoy the experience and learn as much as you can. It's gonna go fast!" – Alex Browning
"Try lots of things that you have never tried before… it's the best way to find out what things you want to do outside of your studies, what you could love and meet so many new people!" – Ally McDonald Alonso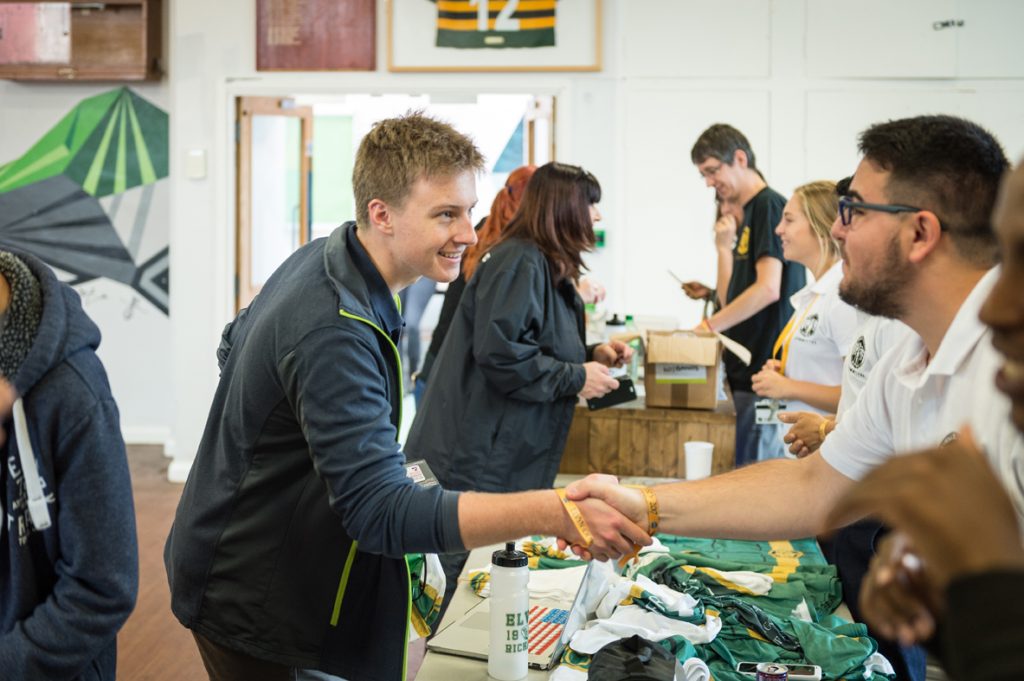 Making friends
"If you are in halls of residence, keep your door open while you're in. Great way of meeting people. I did and met my (now) wife!" – David Price
"Seek out and value friendships amongst your Lufbra peers. Forty two years after my graduation, I still catch up with and greatly enjoy the company of a number of mine. They are a wonderful reminder of what, to this day, were many of the best times of my life." – Barry Lea
"Enjoy every second! It goes so fast! You will make life long friends. There are people from a variety of backgrounds with different experiences but everyone is new and in the same boat. Choose your friends wisely, and you will never be lonely!" – Katrina Burns
Go steady
"Don't do things because of peer pressure, be yourself and enjoy finding out who that really is.  Most importantly – don't feel that all has to happen in the first week, month or even semester." – Tom Hook
"Go easy on the booze. It's a marathon – not a sprint. And be aware that if flu hits you'll probably get hit too, so ensure you have a mini flu kit – e.g paracetemol, lemsip etc." – Robert Woolley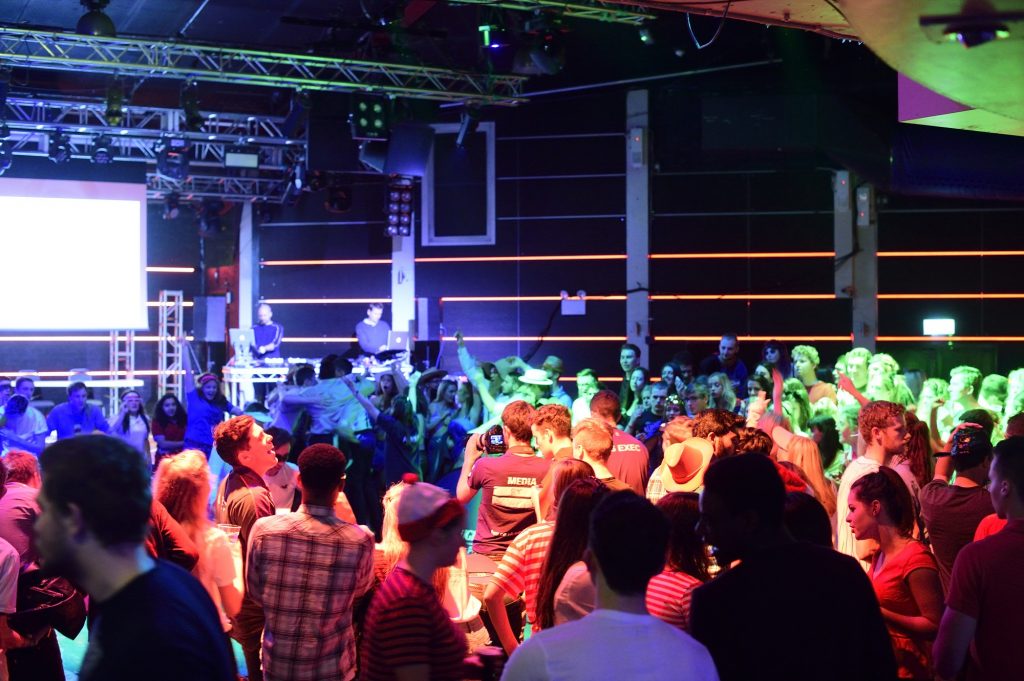 And finally…
"Overdrafts are not free money!" – Ryan Cosgrove
"Try and learn to cook something other than pasta…" – Sally Henry
We hear rice is good too.