University is without a doubt a once in a lifetime experience and you'll come to make some amazing friends and memories while you're here. That said, it's natural to be daunted by the first few days. The best thing to remember is that everybody here is in the same boat – so jump in!
Introduce yourself to your new flatmates
You'll be living with your new flatmates for a whole year (probably longer if you like them!) so it's important to make the effort and get to know them. You'll probably move in on the same day, so if you're one of the first to arrive make sure you leave your door open and introduce yourself when they arrive.

Look to join as many clubs and societies as possible
We recommend that all of our new students attend our Freshers' Fair. This gives you an amazing insight into what exciting events are planned for you and also what clubs and societies are available for you to join.
Take this fantastic opportunity to pursue an interest, to try something you've never tried before and push yourself outside of your comfort zone. Be brave and take a chance. You'll be amazed at what you can do when you put your mind to it.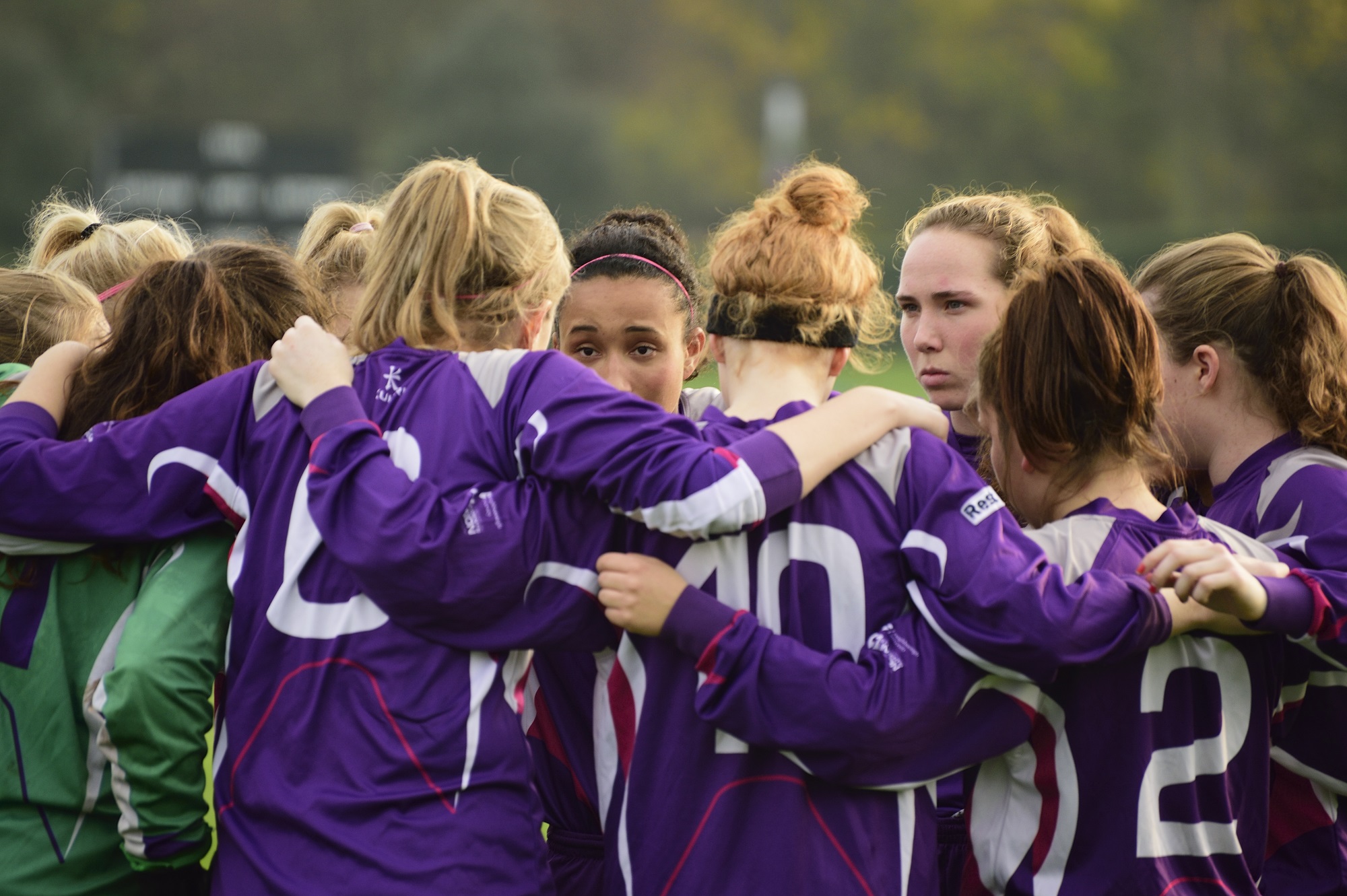 Talk to people on your course
When waiting for a lecture or seminar, it's easy to stand around in silence, avoiding eye contact with any of your fellow students. We get it. You're out of your comfort zone – but come on! This is a fantastic opportunity to strike up a conversation and learn about the people who have chosen to study the same course as you.
So, rather than being afraid to look like a fool, dive in and spark a conversation. You'll be amazed at how eager everyone around you is to make friends too.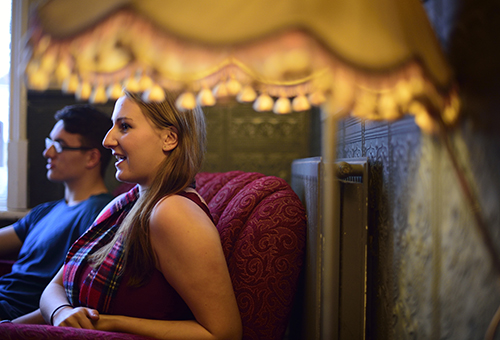 Have fun and be yourself
Starting university can be scary; you've gone from a world where you lived at home, were friends with people you've probably known since infancy and you've gone through a lot together. But that doesn't mean you won't make friends here.
Everyone is in the same boat, which means the majority of people are looking to make friends, which makes this so much easier for everyone involved.
You'll find lots of new friends, you'll experience a lot of new things, you'll learn a lot and in the process you'll also discover a lot about yourself.
Like us on Facebook
Join our Freshers Facebook Group
Follow us on Twitter
Find us on Instagram/Snapchat – lborouniversity