There's no denying that societies are a key part of student life here on campus, and at Loughborough University we have over 100 societies for you to choose from. So there really is no excuse not to join a society.
Still need persuading? We have listed a few reasons why you should sign up to a society below. Lucky you.
It's a great way to meet new people
If you're not worried about meeting new people and making friends, you're in the minority. Societies present a fantastic opportunity to try something new and exciting. But whatever you do decide to try, you'll be sure to find lots of great people who are just as keen to make new friends as you are.
Plus, societies organise social events; arranging everything for you and giving you the perfect opportunity to break the ice and potentially make lifelong friends. Never mind the amazing memories you're sure to make.
Once in a lifetime experiences
There are lots of weird and wonderful societies available for you to join, and believe it or not but this is the perfect chance for you to jump straight in and do something you normally wouldn't try.
The beauty of being a student is that you have the opportunity to experience new and interesting things, you can choose to challenge yourself and experience once in a lifetime opportunities that wouldn't normally present themselves outside of university life.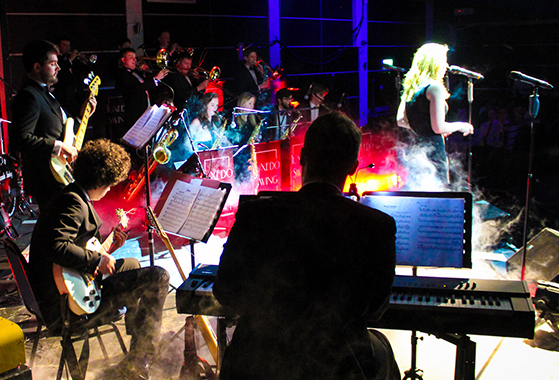 Looks good on your CV
It's never too early to start thinking about what you want to do in terms of your career. Societies show that you have hobbies and that you actively pursue them, it also highlights other skillsets which wouldn't have been obtained through your degree.
So go on, take a breath and jump straight in. What's the worst that could happen?