'University was the best time of my life' – a friend, family member or random person has probably said these words to you; but now you're here, things aren't quite as fantastic as you were expecting. In fact, you're feeling lonely. You miss home. Don't worry though, it's completely normal to feel like this in your first few weeks of university. Things will get better.
It's completely normal
It's a huge change, you've gone from living at home where you were surrounded by a close network of friends and family, to being on your own and having to start from scratch.
Everyone else looks like they're having the time of their lives, and it's hard not to think that you're the only one struggling, but that's simply not true. Most students will struggle with homesickness at some point in the first 6 weeks of university – they might not say it, but they're probably feeling it.
1.) Get out and about
When you're feeling alone, it's easy to coop yourself up. That's not going to make you feel any better and it certainly isn't going to help you make friends. The best thing you can do is push yourself and get out and about.
Remember, if you don't connect with your flatmates there are always opportunities to make friends with people from your course or in clubs and societies. If you do decide to join a club or society, you'll find that your calendar quickly fills up with social events.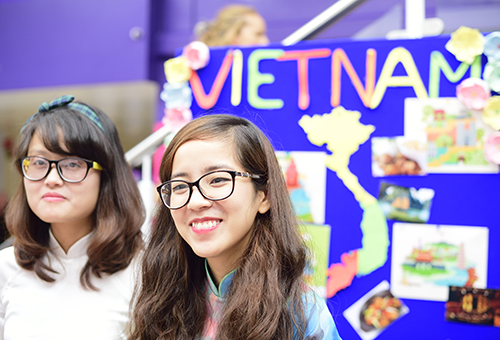 2.) Don't lose touch
Speaking with friends and family is important. They can offer you advice and provide you with the comfort you desperately seek. There is a fine line. Try not to let 'catch up time' interfere with social events and study – otherwise, you won't have anything to speak to them about.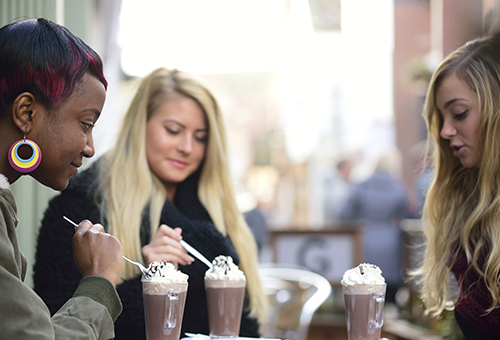 3.) Take care of yourself
A healthy lifestyle will help to be positive that little bit easier. There are lots of sport clubs which you can join, there are some great facilities on campus which you can take advantage of and with cafes, restaurants and shops on campus you should have everything you need to maintain a healthy lifestyle and a healthy outlook.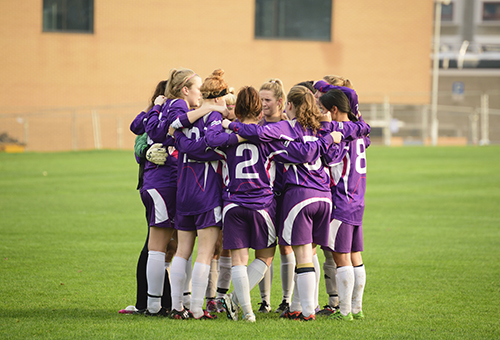 4.) Speak to someone
Don't bottle up your emotions. If you feel down, if you're missing home – speak to someone. Tell your parents, a close friend – they all want to know how you're getting on, and telling someone will make you feel a lot better about it all.
5.) Support services
If you are really struggling, we recommend that you speak to one of our counsellors. We can also look at your options and work out what the best thing for you to do is. We want you to be happy, so speak to us. To learn more about our counselling service click here or for more advice on how to cope with homesickness click here.
Like us on Facebook

Follow us on Twitter

Find us on Instagram/Snapchat – lborouniversity