At Loughborough, our campus is unique in that you might find that you'll never really have to leave! However, if you find yourself itching to get out and explore, here are a number of things to do in Loughborough Town and the surrounding areas. 
Baxter Gate
In 2016, a whole new entertainment experience was added to town in the form of Baxter Gate. It has a Starbucks, Nandos, Pizza Express, Cineworld, and loads more. As you can imagine, Baxter Gate is a huge hit with students.
Loughborough's nightlife is also nearby, which means that a cinema trip, a bite to eat and a few drinks won't need three taxis. Baxter Gate also has a Sprint bus stop, so there are solid transport links to and from campus.
Day trips to Leicester or Nottingham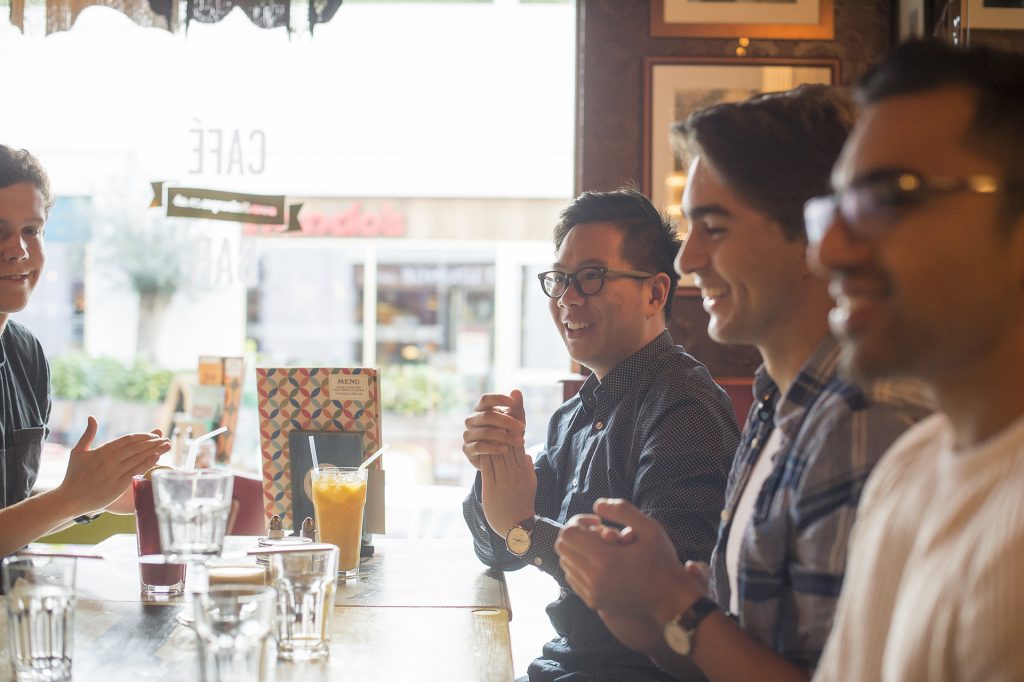 Loughborough has fantastic transport links to Leicester, Nottingham and the rest of the UK. The train station can be reached via the bus from campus, and several coaches departing from Loughborough town head to London and elsewhere.
Town Centre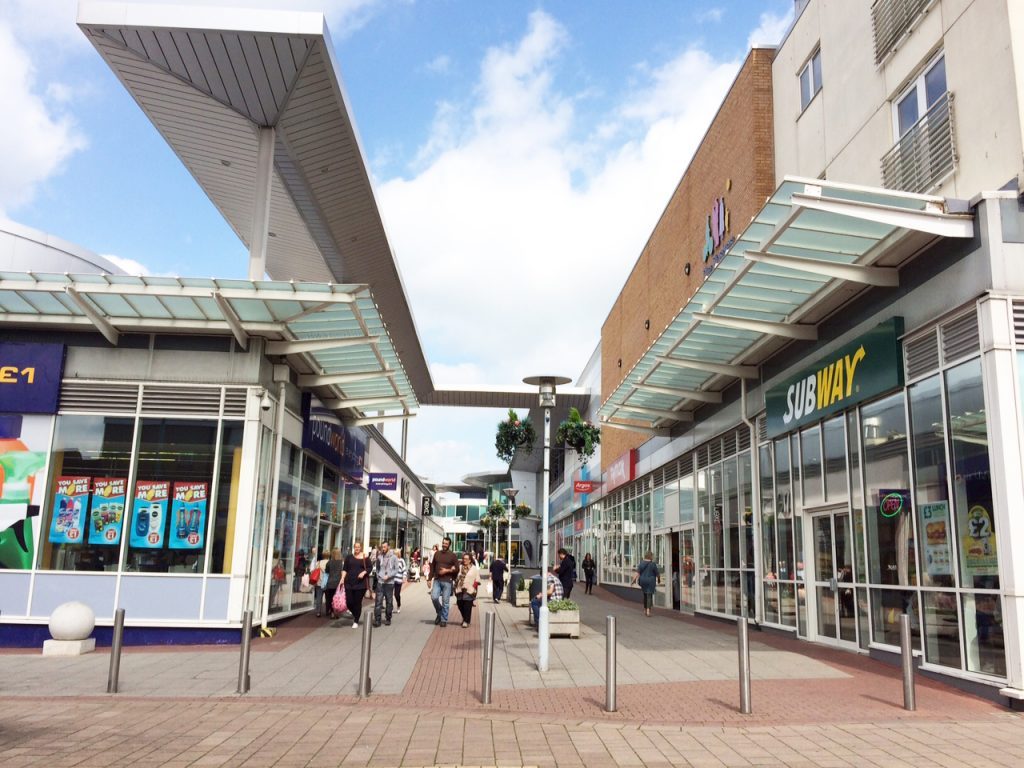 From hip dessert cafe Dolcino to the range of outlets and shops in the two shopping centres in town (The Rushes and Carillon Court), Loughborough town centre has everything you need.
Bradgate Park / Beacon Hill
A staple of any Loughborough student's experience during their degree, Bradgate Park and Beacon Hill are two natural park areas in close proximity to the university, offering beautiful scenery and a range of walking paths, running or cycling routes.
Need we say anymore!? This is a great day out if you're a fan of the outdoors and animals.
Great for a team bonding experience with your housemates, or perhaps a thrill seeking challenge. Offering a fun experience for anyone, whether you're a total beginner or seasoned climber, The Climbing Station is a great way to spend your free time.
Charnwood Golf
Located a little way from campus, Charnwood Golf is a great place to de-stress from university work at the driving range, or to have fun at the mini-golf course with your friends.
Barrow-Upon-Soar is a riverside town just down the road from Loughborough. It's home to Barrow Boating, a place where you can take out a variety of boats for rental. Be it a peddle boat with your mates or a romantic rowing boat, with good weather this promises to be a memorable afternoon.
Campus Sport
Loughborough University is home to a variety of elite-level performance sports and franchise teams. The Loughborough Lightning family consist of Cricket, Netball, and Rugby.
Whatever sport you're interested in, you can probably watch it at Loughborough. During term time, Wednesday afternoons mean sporting fixtures all over campus, including football, rugby, hockey and lacrosse. If you're after something a little more spectacular, our international matches are a great opportunity to grab your friends and support your home teams. In the past, we've hosted Australia's Queensland University, and America's Massachusetts Institute of Technology.
Nightlife
As standard, Loughborough features a variety of things to do on a night out, whether its a few quiet drinks in a pub or a long night out on the town. There are a number of pubs across the town, as well as cocktail bars and nightclubs. The Student's Union puts on a number of entertainment evenings, such as Stupid Tuesdays, Hey Ewe, or FND. In town, you'll find students nights in venues such as Echoes or Firefly.
Throughout the year Loughborough hosts fairs, markets, and other annual events. There's always something happening, be it on campus or in town, and after joining a society, a club, or even hanging out with your flatmates, you'll be struggling to fit it all in.