Now that you've joined us here at Loughborough and experienced some of what Freshers' has to offer, you've probably heard a lot of talk about getting involved in sports and societies; but do you really know what's on offer?
This weekend, Loughborough Student's Union are holding two bazaars to showcase all the different sports, clubs, and activities that you can get involved in during your time here at University and to help you make the most of your Loughborough experience.
Student Sports Bazaar, Saturday 1
st

 October 2016

The first of these, the Student Sports Bazaar, takes place this Saturday, 1st October, in the Sir David Wallace Sports Hall. Here, you will get the chance to experience the best of Loughborough Students' Sport all in one place. All of the Athletic Union clubs will be present, demonstrating what they're about and giving you the chance to ask them any questions.

You don't have to be a professional athlete to take part in AU sport – the clubs take on people with a range of abilities! You can check out all the information about AU trials and taster sessions here on the Loughborough Sport website.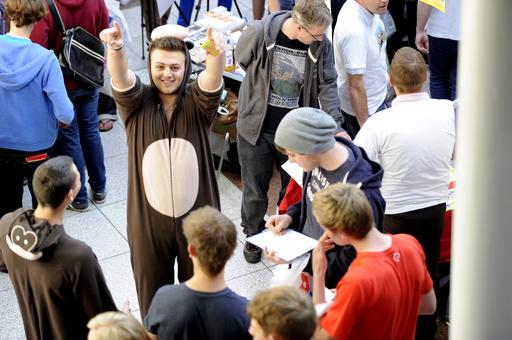 Student Activities Bazaar, Sunday 2nd October 2016
On Sunday 2nd October we have the Student Activities Bazaar. Here, you can meet representatives from all of LSU's societies – , you're bound to find a society that interests you! If AU sport isn't your thing, there are a number of outdoor activities and sports societies that you can join.
But societies aren't just limited to sport; we have all kinds of societies, celebrating culture, faith, film, technology, performance, art, and even your future career! You can check out the full list of societies and what they're about over on the LSU website. The societies will be putting on live demonstrations and stalls to show you who they are and how you can sign up. Welfare and Diversity will also be there to talk to you about the range of Associations that you can join.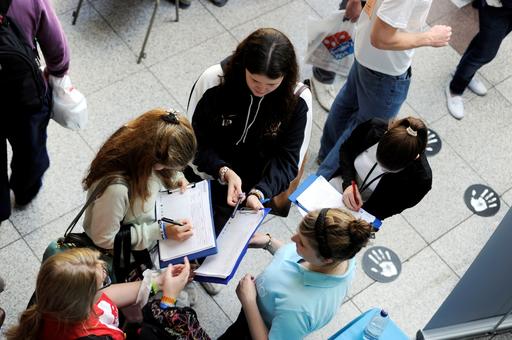 If you're still not sure about what you'd like to get involved in this year, take a look at our blogs "3 reasons why you should join a society" and "Introduction to Sport at Loughborough" and find out why joining a club or society is one of the best things you can do whilst at university.