CRCC to host "Bridging Divides with Communication Research" international symposium on 14 June
On the 14th of June 2023, the Centre for Research in Communication and Culture at Loughborough University will host an international symposium on "Bridging divides with communication research". The event will be held from 2pm to 6pm at the Hazlerigg Council Chamber and will be open to all members of staff and students at Loughborough University. It will also be live-streamed for attendees who register via this link.
The symposium will bring together world-leading scholars and CRCC members in forward-looking, agenda-setting roundtables to discuss how research in the three key CRCC Research Themes – Language and Social Interaction, Media, Memory and History, and Political Communication – can tackle the most pressing challenges of our times.
The event's focus on bridging divides aims to stimulate wide-ranging conversations on how communication research can help support vibrant and inclusive communities, facilitate reciprocal understanding among different groups, and produce knowledge that is both sensitive to local contexts and cultures and capable to explain key issues and address crucial challenges at a global scale.
Participants will include Dan Hallin (University of California San Diego), Spencer Hazel (Newcastle University), Elliott Hoey (Free University of Amsterdam), Edda Humprecht (Norwegian University of Science and Technology), Emily Keightley (Loughborough University), Jamie Medhurst (Aberystwyth University), Maria Rikitianskaia (Regent's University London), Jessica Robles (Loughborough University), and James Stanyer (Loughborough University).
More information on the speakers, the Centre, and the University below.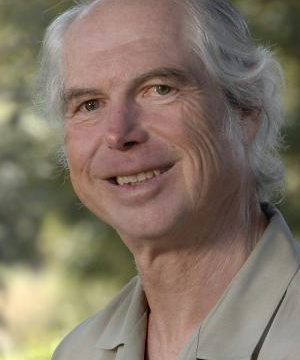 Daniel C. Hallin is Distinguished Professor of Communication at the University of California, San Diego. His research covers media and politics, media and war, media and public health, the history of journalistic professionalism, and comparative media systems, particularly in Europe and Latin America. Among his many books, Comparing Media Systems: Three Models of Media and Politics has received numerous awards and been translated into 10 languages. Prof. Hallin is a Fellow of the International Communication Association; other awards include the Murray Edelman Distinguished Career Award of the Political Communication Division of the American Political Science Association, the C. Edwin Baker Award for the Advancement of Scholarship on Media, Markets and Democracy and fellowships at the Freedom Forum Media Studies Center at Columbia University and the Center for Advanced Study in the Behavioral Sciences at Stanford.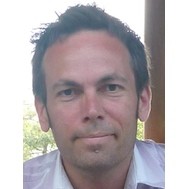 Spencer Hazel is Reader in Applied Linguistics & Communication at the School of Education, Communication and Language Sciences at Newcastle University. His research deals first and foremost with co-present interaction as situated and embodied practice, seeking to describe the multifarious resources social actors draw on in their interactions. His research focuses mainly on linguistically dynamic settings such as international workplaces, language classrooms, and interactions involving people living with dementia. He also does research in the creative arts, with a particular interest in theatre production, and more recently in conversational AI. He works from an interaction analytic approach, which draws on Ethnomethodological Conversation Analysis.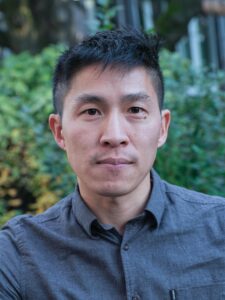 Elliott M. Hoey is an assistant professor of Language and Communication at the Vrije Universiteit Amsterdam. Relying primarily on methods of conversation analysis, his research has tackled some underexamined corners of social interaction, including long silences in conversation and behaviors like sniffing, sighing, and drinking. More recently he has focused on the coordination of construction site activities, the organization of palliative care consultations, and the recording of public activities like police work and disputes between strangers.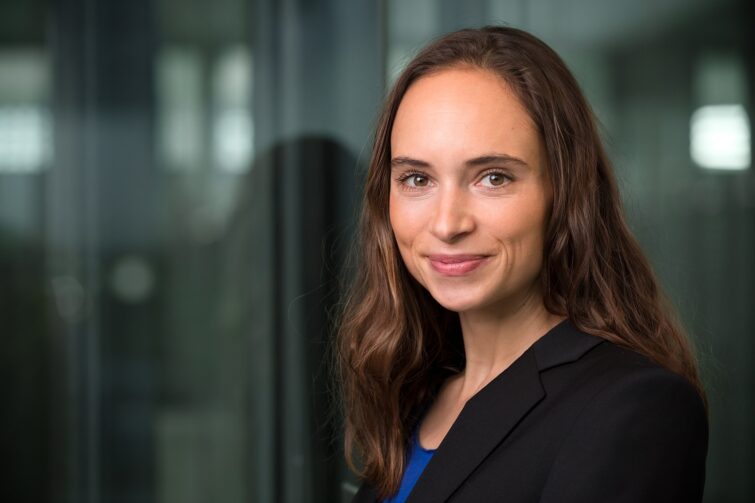 Edda Humprecht is an Associate Professor of Media Sociology at NTNU in Trondheim, Norway and an incoming Professor of Communication Research at the University of Jena in Germany. With strong expertise in comparative research, Humprecht's research examines the complex interactions between digital media and society, with a particular focus on the opportunity structures of different countries for the formation of resilient publics. Humprecht's research has been recognized with several awards and published in leading academic journals. She is a frequent speaker at public events and is often sought after as an expert for media coverage.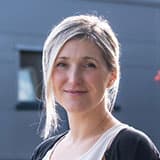 Emily Keightley is Professor of Media and Memory Studies and CRCC Theme Lead for Media, Memory and History at Loughborough University. Emily's main research interest is memory, time and their mediation in everyday life. She is particularly concerned with the role of media in the relationship between individual, social and cultural memory. Emily's previous research explores the roles of photography and phonography in the articulation of everyday memory and the gendered nature of mnemonic experience. In her recent work, she has focuses on the relationship between migration, identity and memory. Emily's research also involves the exploration of the temporal structures of modernity, and she has interests in cultural transmission and mobility. In 2017, Emily was awarded £1m Research Leadership Award by The Leverhulme Trust (2017-2022). Emily is an editor of the international journal Media, Culture & Society and is a founding member of the Global Media Studies Network.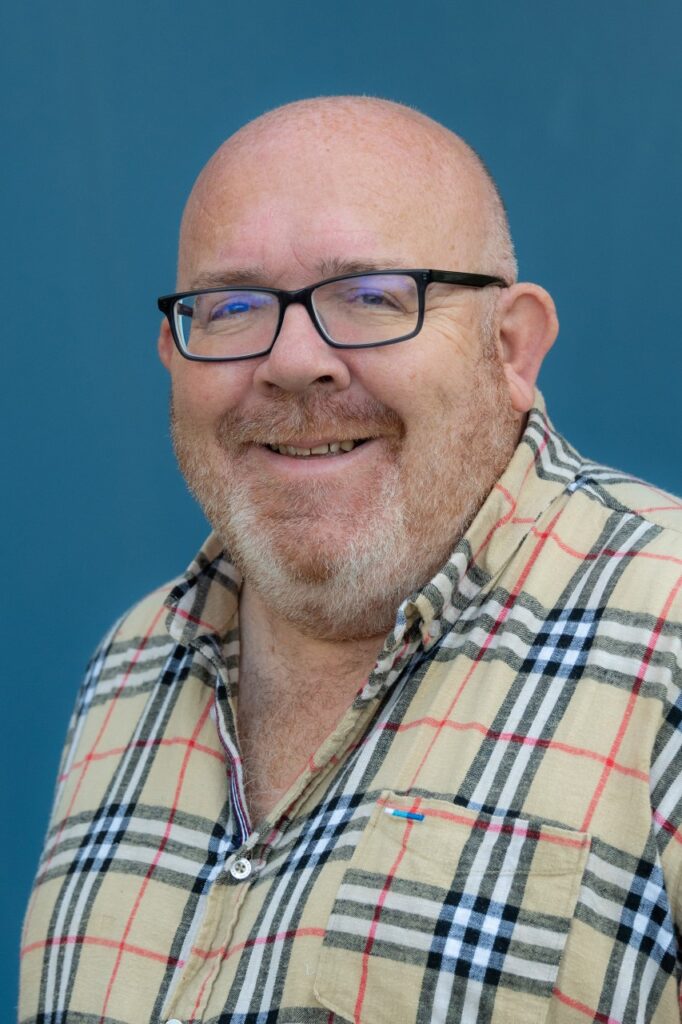 Jamie Medhurst is Professor of Media and Communication at Aberystwyth University. He is author of A History of Independent Television in Wales (2010), and The Early Years of Television and the BBC (2022) and co-editor of Broadcasting in the UK and US in the 1950s: historical perspectives (2016). He is currently writing a book on broadcasting and society in Wales in the 1970s and in the early stages of a project on 'Audiences, National Identities and the BBC in Wales, 1923-2023'. He has published a number of articles and book chapters on broadcasting history and was curator of the 'Entertaining the UK' section of the '100 Voices of the BBC' research project. He is editor-in-chief of the journal Media History.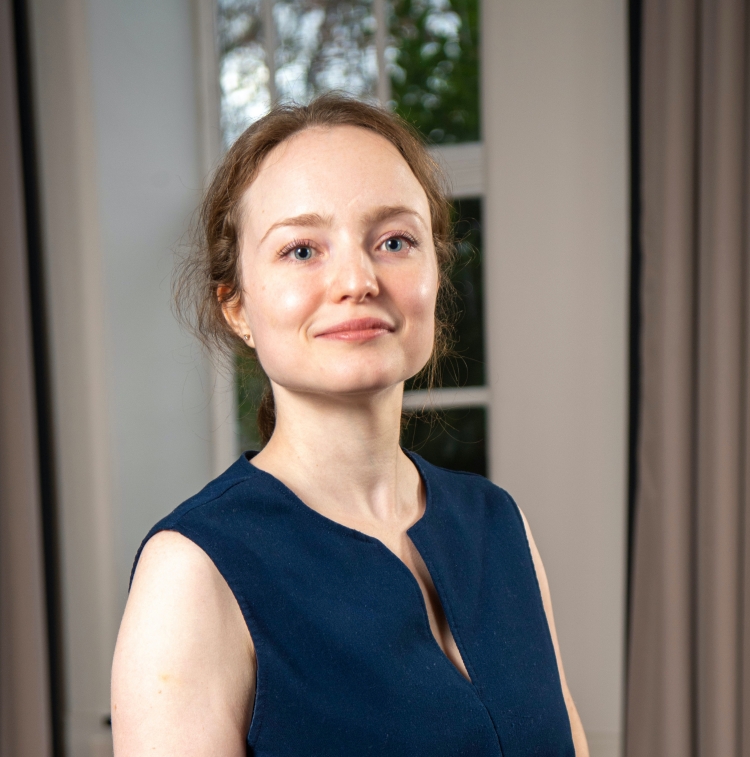 Maria Rikitianskaia is a Lecturer in Media and Communications at Regent's University London and the Byrne-Bussey Marconi Fellow in the History of Science and Communication 2022-23 at Bodleian Libraries, Oxford. She worked at London School of Economics and Political Science, London, UK, at USI Università della Svizzera italiana, Lugano, Switzerland, and at the National Research University – Higher School of Economics, Moscow, Russia. She received a PhD degree in Communication Sciences (summa cum laude) in 2018 from USI Lugano and BA and MA degrees in Cultural Studies (with the highest distinction) from Higher School of Economics, Moscow. Her research focuses on the global history of wireless communication, from wireless telegraphy during World War I to the wireless and mobile networks of the present day.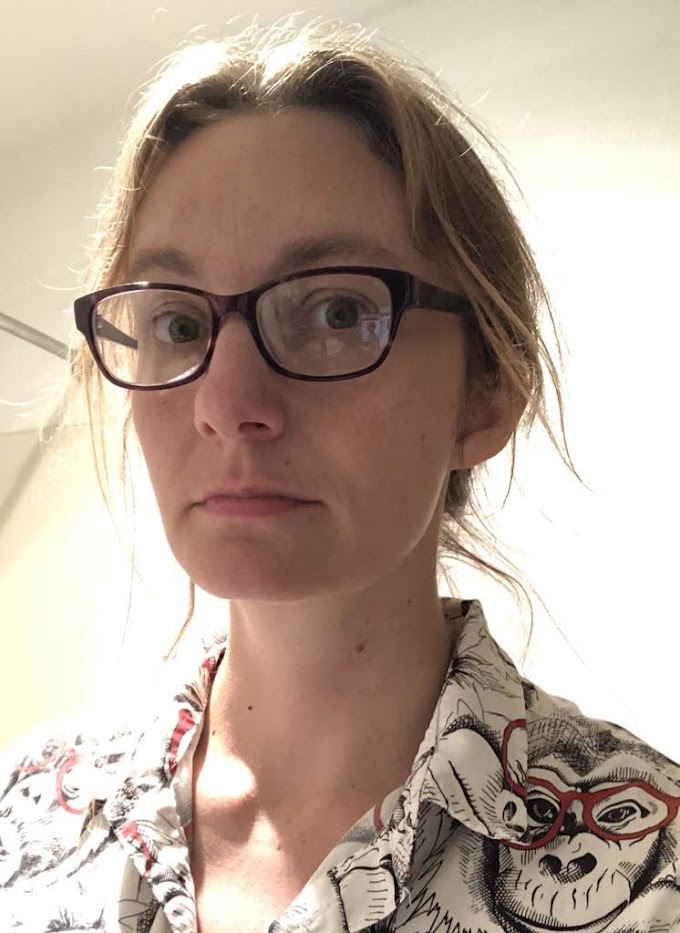 Jessica S. Robles (PhD, University of Colorado at Boulder) is CRCC Theme Lead for Language and Social Interaction. A senior lecturer in the School of Social Sciences and Humanities and a member of the Discourse and Rhetoric Group (DARG) at Loughborough University, Jessica uses discourse and conversation analysis to examine the social organization of difference and its relevance to how people interactionally manage ordinary moral troubles in their everyday lives. This research has covered, for example, political disagreements, gift-exchange dilemmas, responses to racist talk, and complaints about social media and technology in face-to-face and mediated contexts.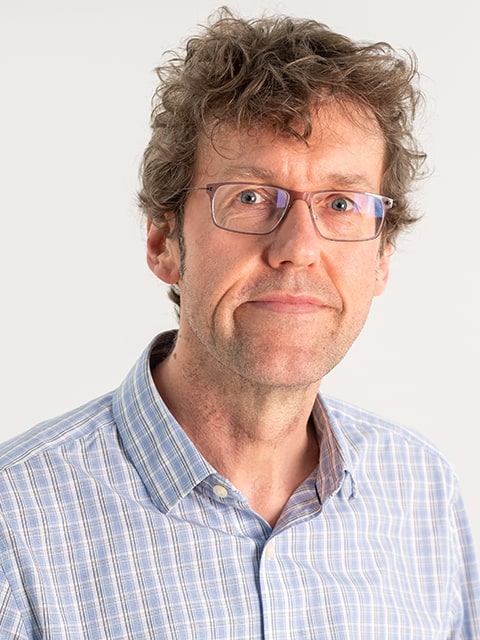 James Stanyer is Professor of Communication and Media Analysis and CRCC Theme Lead for Political Communication at Loughborough University. His research and teaching interests lie primarily in the areas of national and transnational political communication. His work is focused on documenting and explaining the changing nature of mediated political communication across advanced industrial democracies. James has been both principal investigator and co-investigator on projects funded by the ESRC, the BBC Trust, the UK government and third-sector organizations. He has authored 3 books, 40 journal articles and book chapters and co-edited two collections, one of which has become a widely-adopted student text.
Schedule of the day:
2:00-2:15 Introduction
2:15-3:00 Panel 1 (Language and Social Interaction)
3:00-3:05 Break
3:05-3:50 Panel 2 (Media, Memory and History)
3:50-4:00 Break
4:00-4:45 Panel 3 (Political Communication)
4:45-4.50 Break
4:50-5:30 Final roundtable and concluding remarks
5:30 -7 Reception
We are looking forward to meeting you in person or online!
The Centre for Research in Communication and Culture
Since its establishment in 1991, the CRCC has developed into the largest research center of its kind in the UK. We are an interdisciplinary community interested in how communication and culture shape the key challenges of our times. Our members conduct interdisciplinary research in three main areas: Language and Social Interaction, Media Memory and History, and Political Communication. The 2021 Research Excellence Framework ranked us 5th in the UK and the 2022 QS World University Ranking placed us in the top 100 for communications and media research.
Based on a 440-acre, single-site campus at the heart of the UK, Loughborough University is ranked top 10 in every British university league table. Voted University of the Year (The Times and Sunday Times Good University Guide 2019) and awarded Gold in the National Teaching Excellence Framework (TEF), Loughborough provides a unique student experience. Loughborough University has excellent transport links to the rest of the UK. It is a short distance away from Loughborough Train station, a 15-minute drive from East Midlands Airport (near Nottingham), an hour drive from Birmingham Airport, and an hour and 15 minutes from London via train.