Publishing company Lamplight Press launched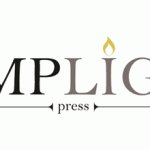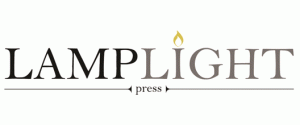 Following funding from the University's Enterprise Awards and from our own Teaching Innovation Awards, Lecturer in Publishing Studies, Melanie Ramdarshan launched Lamplight Press Publishing company in late September this year.
'Lamplight Press is a not-for-profit general trade and academic publishing company dedicated to promoting new fiction, non-fiction and academic writing by students, academics and authors from around the UK. They will publish across a broad range of genres and are on the look-out for interesting manuscripts.
The company will be driven by students that specialise in Publishing, English and Creative Writing who will work closely with Illustration and Art students. It will be run on a formal basis with an editorial board comprised of academic staff and students, with students operating in key functions such as editorial, marketing and design. Books will be traditionally printed and/or produced in digital form.'
Involvement in this company will complement the formal teaching that students receive and will help to increase their employability skills whilst 'increasing publishing opportunities for new, aspiring or established authors'.
Lamplight Press on University website