new CEDE publication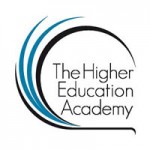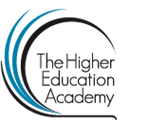 Entitled A national survey of UK HE STEM practitioners 2013, three Loughborough University colleagues – namely Melanie King, Claire Creaser and Janette Matthews – from the Centre for Engineering and Design Education (CEDE) have just published a report for the Higher Education Academy (HEA).
As the online summary regarding this report states: "This survey of science, technology, engineering and mathematics (STEM) practitioners, working within higher education in the UK, was conducted in the first quarter of 2013 and has provided insights into not only resources that are used within teaching but also resources that are used by staff to enhance their teaching practice".
The authors argue that their survey "provided useful insights into four key areas – the resources that STEM practitioners in UK higher education bring into their teaching of students; the resources that are brought into the development of teaching practice; the nature of these resources and gaps in provision; and issues concerning teaching and the development of resources" [p.38]. Further information, including the report, is available online.