Newswordy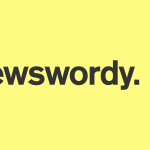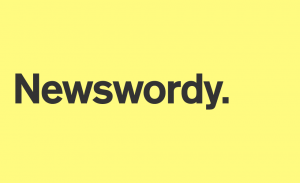 With today's word being 'cognizant', I thought that it was time to share the Newswordy web resource with T&L Blog, err, aficionados.
In defining their latest posting (i.e. 'cognizant') as an adjective meaning "having knowledge or being aware of", this site – which I've only come across in recent weeks – goes on to offer a recent use of this term in the media. Thus, for this particular word, it reads: "Republicans, cognizant of Americans' slow recovery from the 2007-2009 recession, also have focused on poverty-reduction but they favor a dramatically smaller government role. — Jeff Mason, Mark Felsenthal & David Lawder, Reuters".
The Newswordy site says of itself: "Buzzwords are frequently used in news media. These are words that do not typically occur in everyday speech, but are common among newscasters, talking heads, and pundits on cable news. These 'news words' are accepted by audiences for their implied meaning. But often loaded words are misused or used out of context. The actual definitions can be different than what is implied. Newswordy is a growing collection of these words, updated every weekday. Along with each word is a definition, a quote with its use (or misuse) in the media, and a news and Twitter feed on the subject."
Many of the reference points are American, so do be careful of spelling. Indeed, we wouldn't want to create a furore! But, that being said, lovers of language and its contemporary use may want to subscribe … and, of course, during the course of the day deploy.