Working with the Careers and Employability Centre: supporting you and your students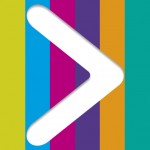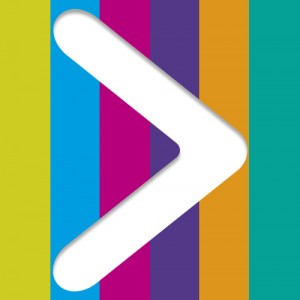 The Careers and Employability Centre is running a 50 minute information session on Tuesday 6th May 1pm – 1.50pm to provide an insight into the support, services and activities that we offer. The course will help you if you are in a position where you support students with queries relating to their career planning, CV writing, career choice and finding work experience, placements or graduate opportunities.
Please book your place via my.HR. Logon to my.HR and select 'Learning Activities', then type in the workshop title into the search box.
If the date is not suitable but you would be interested in attending, please email Yvonne Hamblin y.c.hamblin@lboro.ac.uk and we will consider running another session later in the term if there is sufficient interest.