The Practice to Academy Transition – Presentation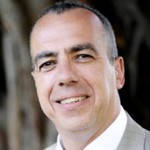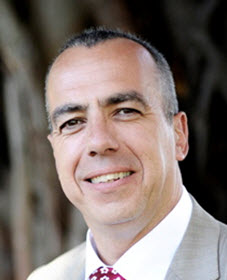 Venue: Rutland Building room 0:02
Date / time: 1 Nov 2013 14:00 – 15:00
Presenter: Ian Solomonides, Macquarie University, Sydney
'She had tricked him. She had made him leave his old self behind and come into her world, and then before he was really at home in it but too late to go back, she had left him stranded there – like an astronaut wandering about the moon. Alone.'
(Katherine Paterson, Bridge to Terabithia )
In a joint pilot study between three Australian universities, Macquarie University, University of Queensland and the University of Tasmania, we are seeking to investigate the experiences and needs of industry professionals that make a career transition to academia.
This form of occupational movement challenges traditional and now outdated conceptions of the linear academic tenure track.  Using interview data with expert and novice colleagues from accounting, engineering, law and teaching, we explore and identify the ways in which professional development, mentoring, and other leadership models can assist in the transition to academia.
This informal seminar will discuss the project and some of the findings to date, inviting colleagues to compare this with their own understanding or experience of the 'Bridge to Terademia'.
About the presenter
Ian is a project member with some experience of engineering, product design, and professional teaching.  He is now the Director of the Learning and Teaching Centre at Macquarie University in Sydney – a large multi disciplinary office with over 65 staff that services the academic and educational development needs of the University, as well as managing the learning technologies platform and other activities.  He has a research interest in professional and student identities that mainly focuses on student engagement; having recently coedited Engaging with Learning in Higher Education, Faringdon: Libri Publishing.