Loughborough Academic Awards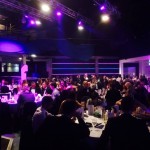 Congratulations to all those that were nominated and won awards at the Loughborough Academic Awards (LAAs) for their brilliant teaching!
Teaching award winners were:
A special congratulations goes to our Director, Dr Carol Robinson. Carol is also a Senior Lecturer in the Maths Education Centre and won a 'Highly Commended' in the Innovative Teaching category!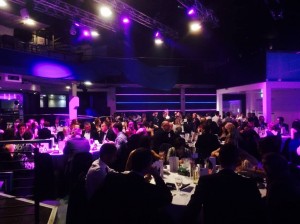 Thank you to Becky Lauder-Fletcher VP Education and the Students' Union for holding the awards. The evening was a wonderful celebration of both staff and students. It has been great to hear from some of the winners how delighted they are with the award and we hope the LAAs go from strength to strength with even more nominations next year!