LSU employment opportunities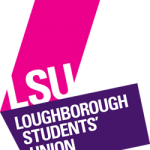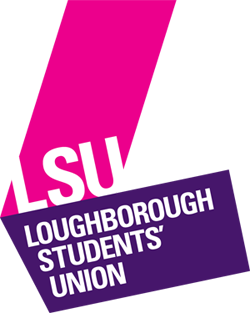 Loughborough Students' Union (LSU) is advertising a number of posts ahead of academic year 2014-15, one of which is for a Student Voice Consultant – Peer Support.
This Peer Support Coordinator will work in partnership with staff and students across Loughborough University to promote and support Peer Assisted Learning (PAL) and Peer Mentoring schemes, as well as taking responsibility for recruiting, training and supporting PAL Leaders and Peer Mentors; the successful candidate will also monitor and evaluate the success of these schemes and share effective practice.
Further roles currently available in LSU include:
Student Voice Intern
Student Voice Consultant – Postgraduate & International Specialist
Further information is available online at LSU Recruitment – please go to http://www.lsu.co.uk/hr/ for more details regarding each of these vacancies.