8 approaches to Inclusive Learning and Teaching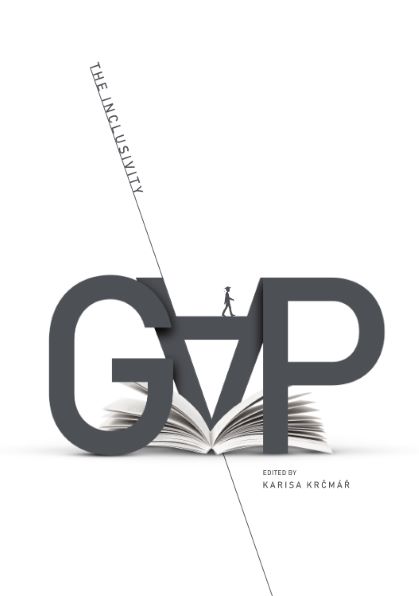 A uniquely collaborative approach to addressing the issues of inclusive learning and teaching (with contributions from 39 people over 30 institutions) has identified 8 approaches to inclusive learning and teaching:
Know your student cohort
Embed inclusivity within institutional processes (including estates)
Co-create curricula with inclusive design
Rearrange lecturing approaches to adopt a range of strategies
Teach academic writing so that students can learn
Create learning assessments that truly assess learning
Adapt for retention
Foster a good work placement ethos
The Inclusivity Gap examines the gap between assumptions of background preparedness for learning that students possess, and those they actually do and presents examples of good practice already happening in higher education providers around the country.
A range of chapters address a range of questions:
from chapters about disability, students from non-traditional backgrounds and students who are 'slow learners' to chapters addressing the 'elephants in the room' (issues relating to recruitment, inclusion and difficulties nobody appears to want to discuss);
from chapters about retention to those concerning physical learning spaces;
from chapters written by renowned academics to those offering the student voice (with one chapter where a student argues with passion on behalf of black and minority ethnic students and one where a student bravely describes her experience of mental health issues)
– this book is a comprehensive contribution to a host of issues surrounding the inclusivity debate with the aim of beginning to close what the editor has termed 'the inclusivity gap'.
Dr Pauline Hanesworth (senior adviser with Advance HE), commenting on the book's "broad approach" described it as "an important contribution to the growing work on inclusivity in higher education … [it] will become a must read for all working to develop an inclusive approach to learning and teaching". Whilst Dr John Cater (VC of Edge Hill University) said that it "is an outstanding and timely collection of essays, neatly organised and structured to support all of those involved in the student journey, from recruitment through to graduation" and Prof Colin Bryson (RAISE) described it as "a timely and valuable book about a really important issue in higher education".
The Inclusivity Gap published as an e-book by Inspired by Learning [ www.inspiredbylearning.eu ]  ISBN: 978-1-909876-10-1