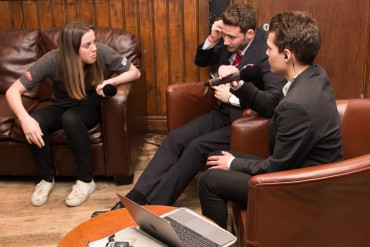 University presents me a life with its fair share of variance and unexpected elements.
I cannot think of anywhere else I would rather be but Loughborough! These past few months have been amazing! People say University is a place where you grow as an individual and explore new opportunities, and I can honestly say this could not be more true.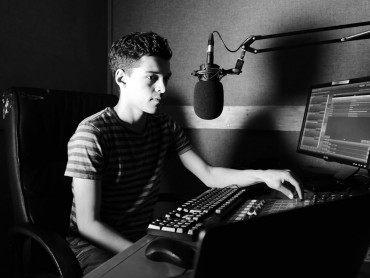 Making decisions and growing up is not always easy, but it is necessary. Today, if you asked me whether I believed going to university was the right decision, I would honestly tell you it was.